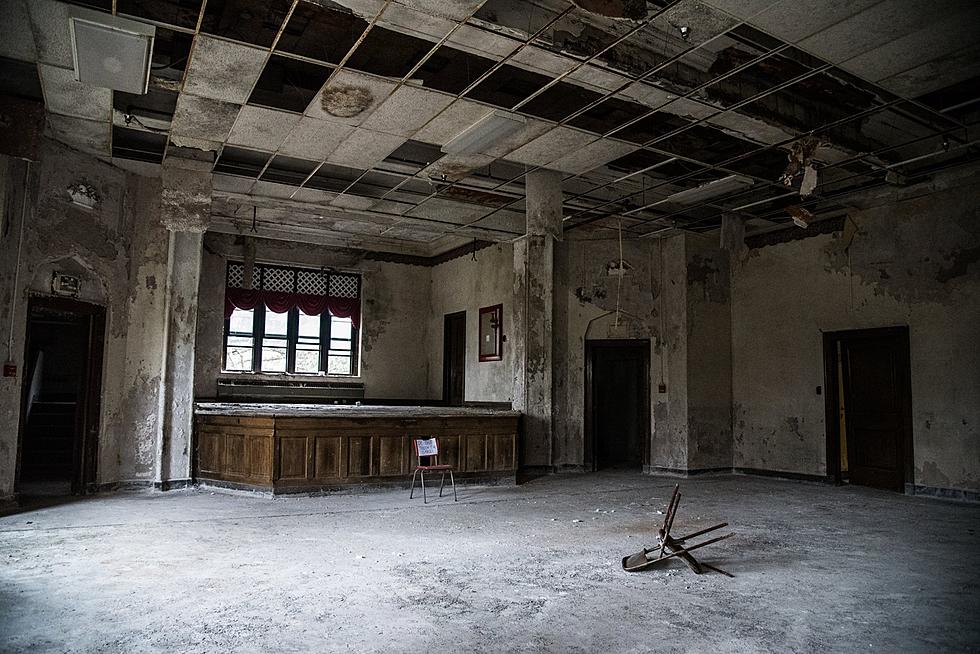 Remember When This Duluth Haunt Was Featured On The Travel Channel?
Nick Cooper, Townsquare Media Duluth
One of my favorite spooky shows is Ghost Adventures. It follows around a famous team of paranormal investigators as they travel to the world's most infamous haunts. There have been many seasons and episodes over the years, including one filmed right here in Duluth!
I remember watching this episode a few years back but it had slipped my mind as of late, until I saw a post about it on Facebook Monday morning.
In fact, our very own Chris Allen has toured the spot and wrote about his experience, in which he says he was kicked by something. Ahhh! (Click here to read his story.)
The episode will air a few more times in October, including the 22nd and 23rd. Catch it while you can OR if you're feeling brave you can go visit the haunt yourself, as they are offering tours for the month.
In the meantime, here's a clip from the show, where the cast can be seen driving on Route 3 to talk to a former employee.
I think Zak Bagans is awesome and I hope he comes back to Duluth soon!
Enter your number to get our free mobile app
11 Times The Twin Ports Got A Shout-Out On Television