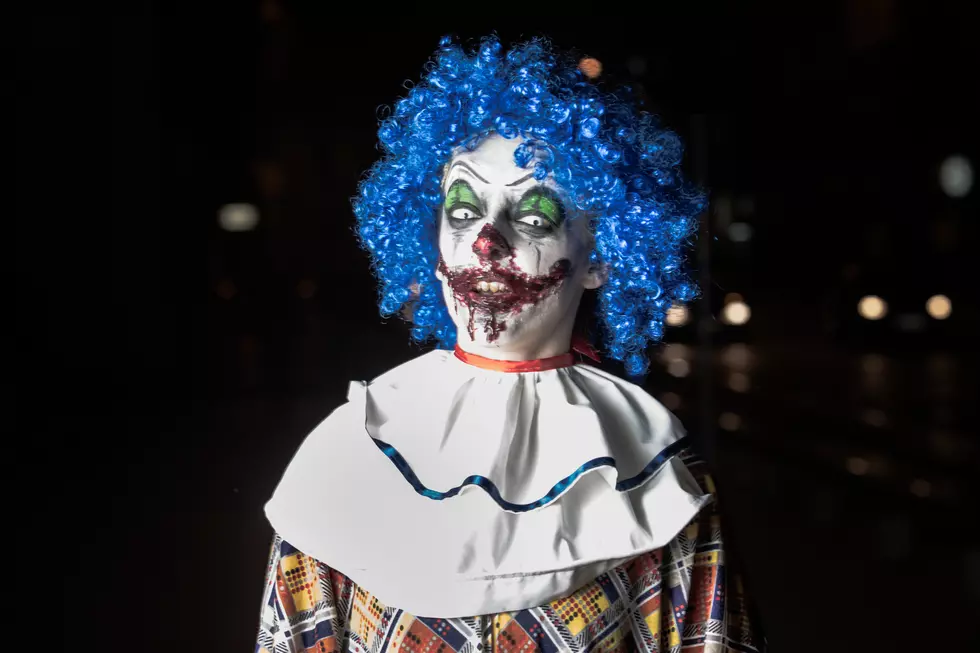 Remember When Someone Played This Scary Prank In Cloquet?
eldinhoid, ThinkStock
Last year, the super popular 'IT' remake was released - in September of 2017, to be exact. With this release and the return of our beloved Pennywise the Clown, many people took it upon themselves to celebrate in a way only a true horror movie lover could.
Red balloons tied to sewer grates were popping up all over the country as an ode to a famous scene in the original movie. The pranks even made their way to us right here in the Northland!
Around this time last year, the Cloquet Police Department shared a funny post on their Facebook page of the prank. See it below: