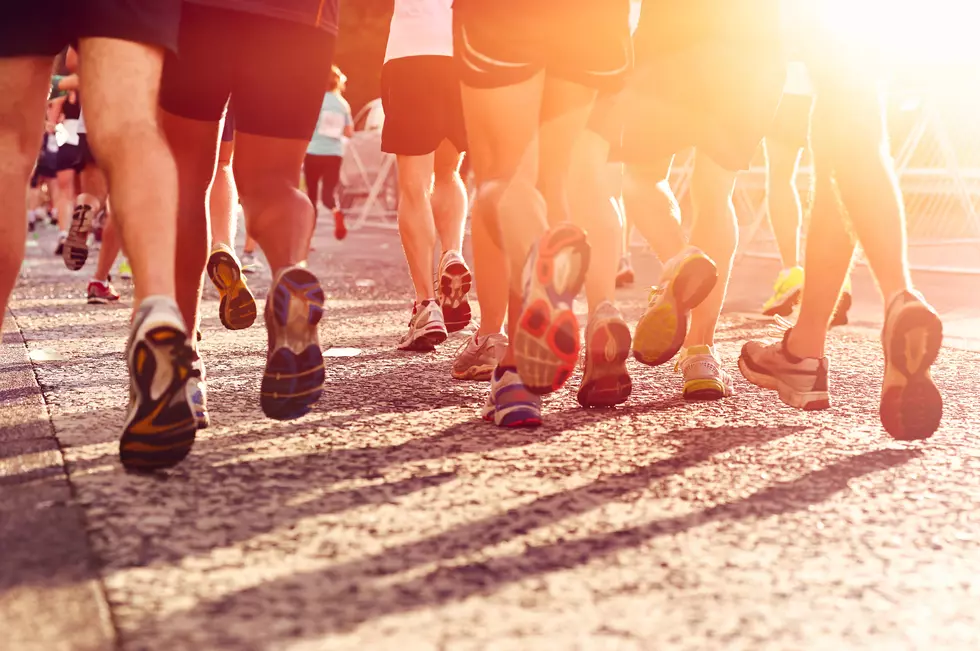 Registration Still Open For Park Point 5-Miler
warrengoldswain/ ThinkStock
The Park Point 5-Miler is Minnesota's oldest road race and you still have time to register for the Thursday, July 19 event.
The 47th annual Park Point 5-Miler begins at 5:30 p.m. with kids-only races for children 14 and under.  The main event begins at 6:30 p.m., followed by the two-mile walk at 6:35 p.m.
You can follow the link below to pre-register for the five-mile run and two-mile walk for $30.  Registration on the day of the race is $35. Youth pricing is $10 for children ages 6-14 with no race day price increase. The exclusive kids only races are free.
I've run this race in the past and it's a nice, flat course and a great time for runners of all levels.  The Park Point 5-Miler is another Grandma's Marathon race that benefits the Young Athletes Foundation.
The Young Athletes Foundation is a Grandma's Marathon program focused on the promotion and development of healthy and active lifestyles for youth throughout the region. Since its inception in 1990, the YAF has contributed more than $1,000,000 to area nonprofit youth athletic organizations.
Follow the link below for more details and to register for the race.