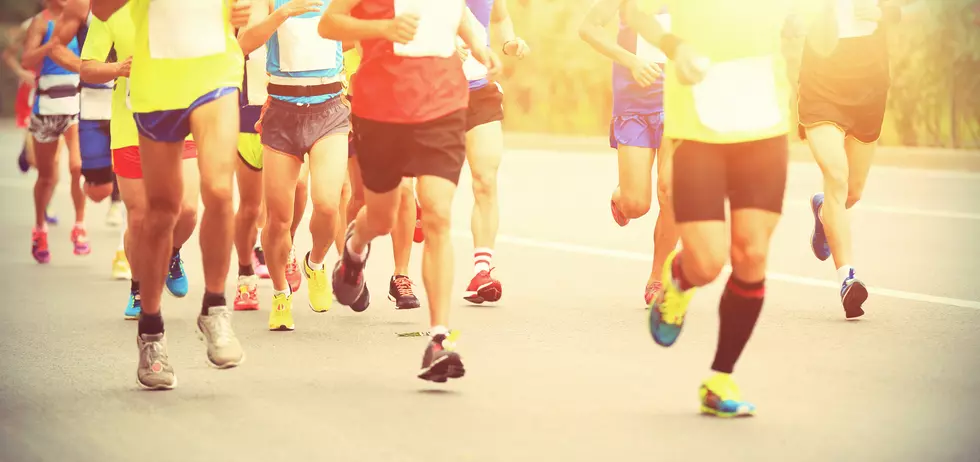 Registration is Open For the VMH 5K Fun Run/Walk
lzf
Before we know it, seeing runners moving along the side of the road will be very common with Grandma's Marathon training underway and people just looking to get out and be active with the change in season.  
While just going for a run can be great, I'm all for getting into as many 5K's as possible.  If you're of the same mindset, then be sure to sign up for the 2018 Veterans Memorial Hall 5K Fun Run/Walk.
The event, which is open to all ages, is scheduled to begin at 9:00 a.m. on Saturday, May 19.  Runners and walkers will meet at The Other Place Bar and Grill, located at 3930 East Calvary Road in Duluth.  Free parking is available for participants across the street in the Voyageur Bus Company lot.
You call follow the link below to register online for $25.  Registration forms are also available at the administrative office of the St. Louis County Historical Society, located at 506 West Michigan Street in Duluth.