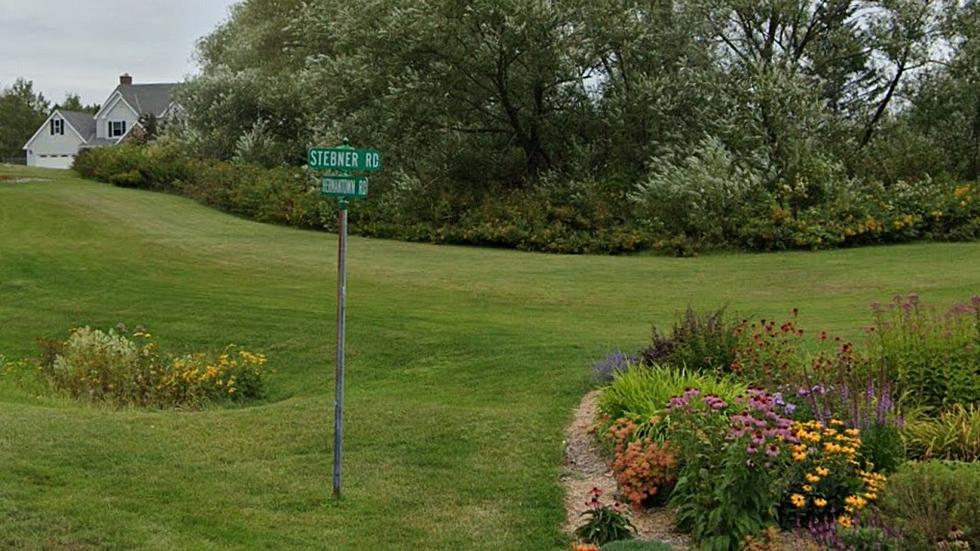 Public Help Needed Identifying Assailant In Alleged Tuesday Night Road Rage Incident Near Duluth
Google Maps
On Tuesday evening, a disturbing road rage incident allegedly took place in the Hermantown area that resulted in the assault of an older male. Now, the family of the victim has reached out to the public hoping to identify the vehicle and the driver responsible.
The plea for help was first posted by Jodi Cozzi Schmaltz on the Hermantown, MN Neighbors Facebook page. It has since been shared across social media.
In her post, she describes what alledgedly took place as well as a description of the assailant:
ASKING FOR HELP! My father was assaulted tonight in a road rage incident on the corner of Hermantown Rd and Stebner Rd. this evening (Tuesday, 7/25 around 8:15pm).
We are looking for a clear description of an older (90's/2000's) red truck with white passenger door. A witness was able to confirm it was a Red Dodge Ram.
White male in his 40's with glasses and brown hair.
He had a bunch of round concrete fan. Vehicle described to have been used for a work truck.
We are looking for anyone who happened to have seen this or maybe grabbed a license plate of the red truck.
Since her initial post on Facebook, the Hermantown, MN Neighbors Facebook page has been flooded with comments of sympathy for what she described took place as well as some people who were able to offer more information
This included a comment by Greg Anderson who wrote that he witnessed the event. He added "I have a call on my phone that came in right as it happened at 8:04pm so if anyone is in the area and has security cameras they should check their videos. Also it was definitely a Dodge Ram with some type of equipment in the back like a tool box or a fuel tank. I wasn't all the way to the intersection to make it out though."
Others said they witnessed the red Dodge Ram in question sitting on the shoulder of the road with flashers on.
The family of the victim is hoping to get the license plate number of the truck so that they can contact authorites with that information. In her post, Jodi Cozzi Schmaltz asked for that information to be messaged privately to her. That information could also be provided directly to the police by calling 911.
LOOK: Most dangerous states to drive in
LOOK: 20 of the strangest natural phenomena in America
From fire rainbows to bioluminescent bays, America is home to some truly bizarre natural phenomena. See
Stacker
's list of 20 of the strangest natural phenomena in the U.S.