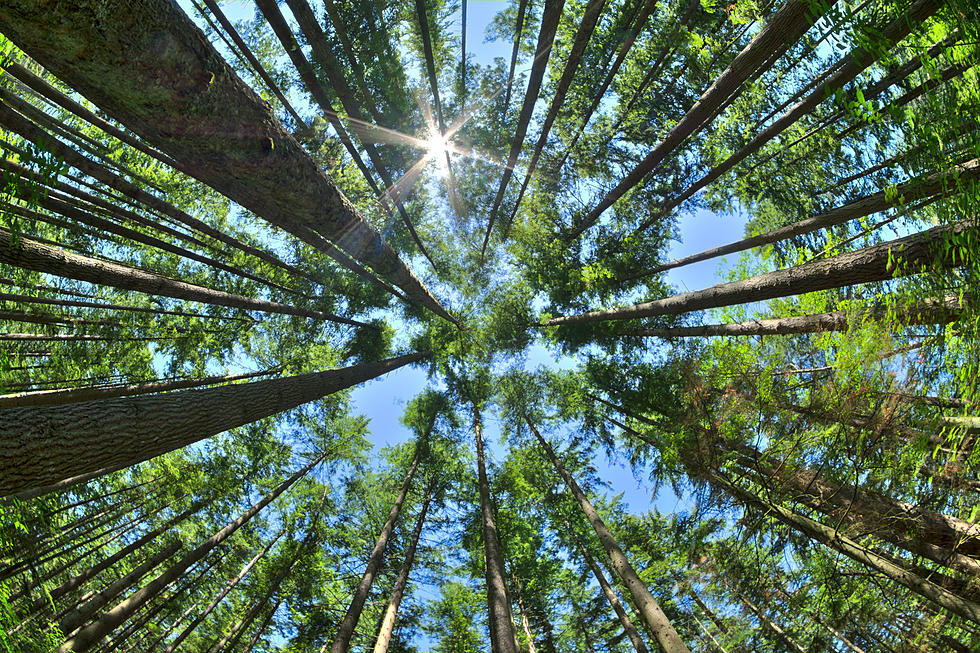 Plans For Minnesota Copper-Nickel Mine Near BWCA Now In Jeopardy
shakzu
A proposed Twin Metals copper-nickel mine near the Boundary Waters Canoe Area in Minnesota may not happen after all, or at least not anytime soon, due to a move made this week by the Biden administration.
According to a story by the Pioneer Press,  the U.S. Forest Service filed an application with the Bureau of Land Management for a "mineral withdrawal," which would begin with a two-year comprehensive study of the environmental and other impacts of mining if it were permitted in the watershed that flows into the Boundary Waters.
This is another step to reverse key environmental related initiatives that were put in place by the previous administration. Ultimately, this could lead to a 20-year ban on mining in that area, which is the maximum length the Biden administration can impose.
"A place like the Boundary Waters should be enjoyed by and protected for everyone, not only today but for future generations," Interior Secretary Deb Haaland said in a statement. "Today the Biden Administration is taking an important and sensible step to ensure that we have all the science and the public input necessary to make informed decisions about how mining activities may impact this special place."
By ordering this study, the process of having mining begin in that area is certainly slowed, but it doesn't necessarily mean it will never happen.
Ordering this environmental study will reportedly prohibit the issuing of new prospecting permits or leases for mining-related activities in that area, but it is not expected to affect valid existing rights or activities on private lands, including Twin Metals' leases in the area. However, Pioneer Press is reporting that those existing agreements are currently the subject of a federal court challenge.
While environmental groups applaud President Biden's move to order this study, Republican U.S. Rep. Pete Stauber, who represents the area, is strongly opposed to such an action.
LOOK: What major laws were passed the year you were born?
Data for this list was acquired from trusted online sources and news outlets. Read on to discover what major law was passed the year you were born and learn its name, the vote count (where relevant), and its impact and significance.
Best Minnesota State Parks To Avoid Big Crowds
While iconic state parks like Itasca, Gooseberry, and Fort Snelling draw massive numbers of visitors each year, there are a lot of awesome state parks and recreation areas around Minnesota that offer fantastic outdoor or camping experiences without the high number of visitors. Give these a look!