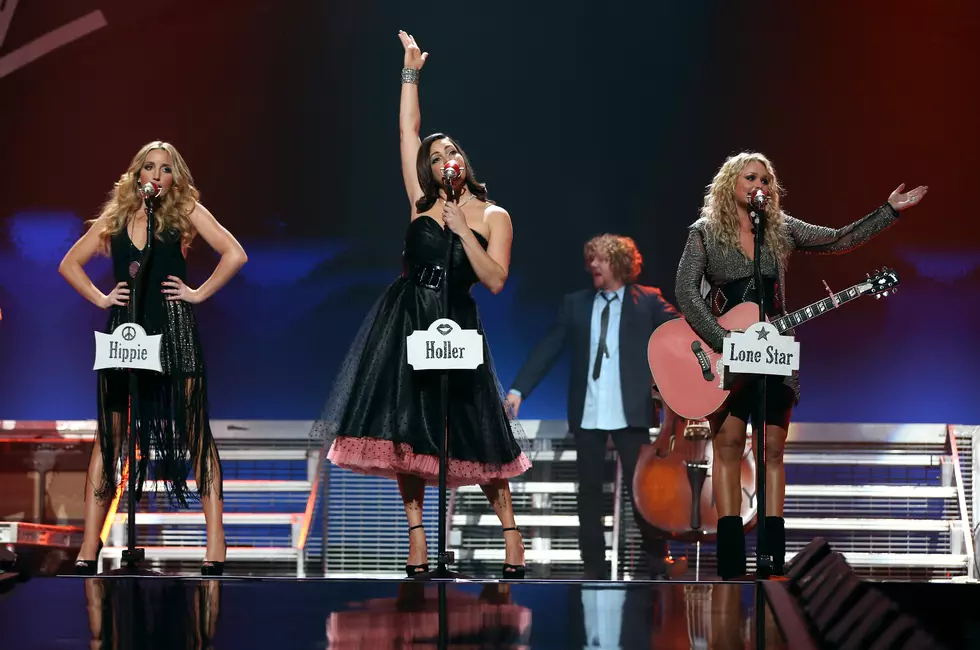 Pistol Annies Share New Album Track Listing & Now I Have A Theory
Christopher Polk, ThinkStock
When I woke up very early this morning, I screamed with excitement when I learned that the Pistol Annies dropped some big news AND new music.
The blessings continued when I learned that they also released three new songs off the soon-to-be hit: the title track, Got My Name Changed Back and Best Years Of My Life.
The trio was kind enough to ALSO share the full track listening for the upcoming project. The song titles are classic 'Pistol Annies' riddled with humor and sadness and uniqueness all in one.
It may be a stretch but it got me thinking - I may know what the song is about. It could also be a coincidence. Hear my country music conspiracy theory below:
I will be counting down until November 2nd to see if i'm right!