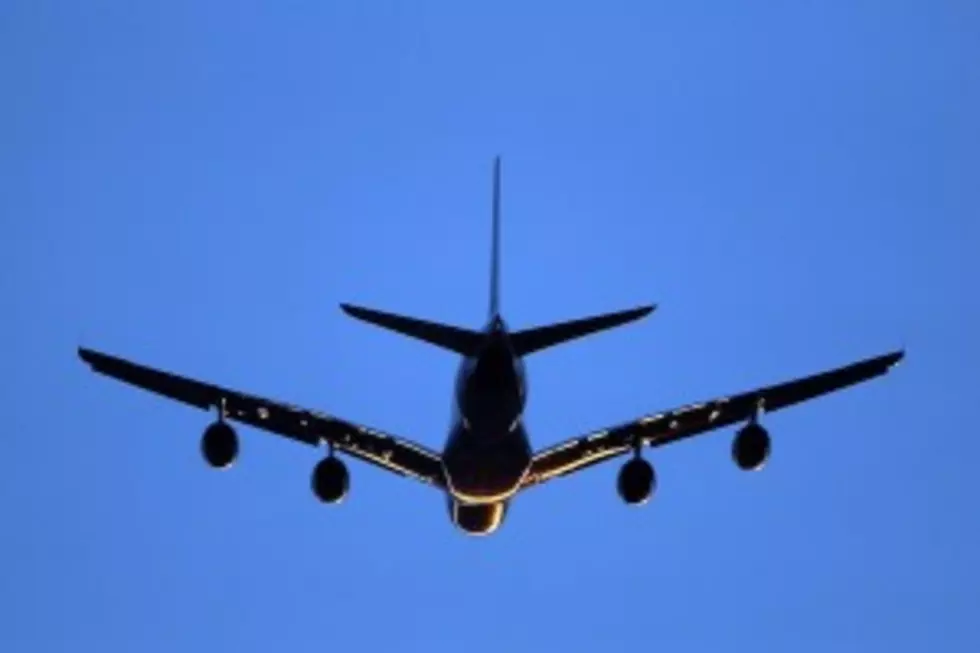 Passenger Attacks Flight Attendant With Nail Clippers
An Alitalia Flight heading to Rome from Paris was forced to make a detour stop in Libya on Sunday after a passenger grew increasingly agitated mid-journey.
According to CNN, flight attendants were eventually forced to immobilize the man after he tried attacking a flight attendant with his nail clippers.
The man was taken into police custody on arrival, and the remaining 131 passengers eventually landed safely in Rome.
The attacked flight attended was taken to the airport emergency room for a check-up.