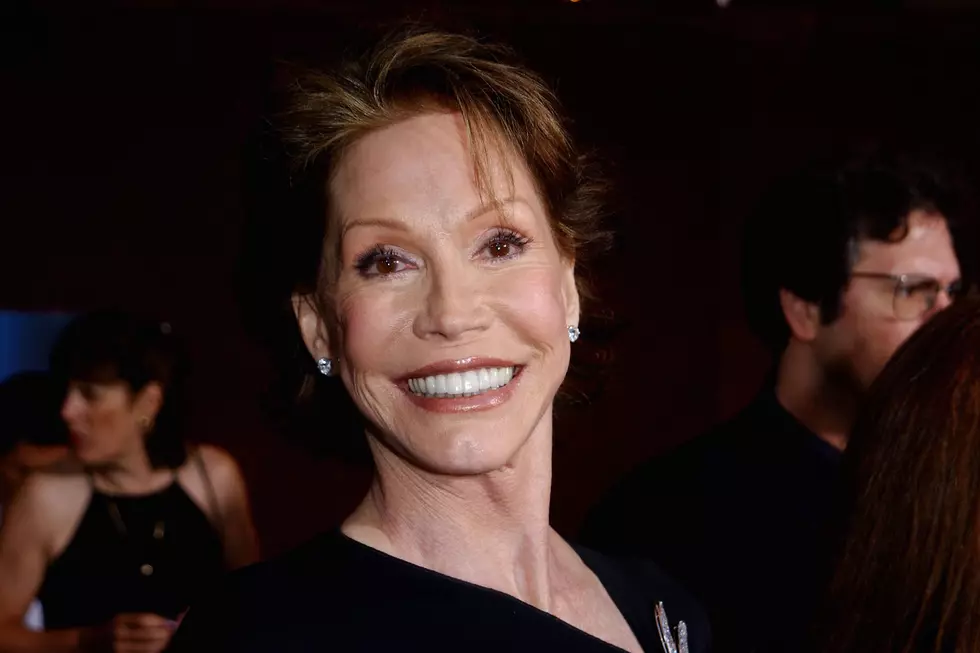 My Friend's Family Had An Unusual Tie To The Mary Tyler Moore Show
Vince Bucci/Getty Images
The passing of Mary Tyler Moore was such sad news for a girl of my age.  I grew up watching the Mary Tyler Moore show in the 70's with my family and when I got older thought it was so cool that the setting for the sit com was Minneapolis. The house that you see in her opening segment still stands to this day.
Mary Tyler Moore passed this week at age 80.  She was loved by fans, many laying flowers at the base of her statue in downtown Minneapolis that depicts her throwing her hat in the air.  That's what she did in the opening credits of her show, which is also where they show the house in Minneapolis.
We meet a group of friends once each month for dinner and call it "Dinner Club".  While at dinner club last night I brought up the news that Mary Tyler Moore had passed and my friend said that her parents lived in that very house.  What, really?   At that time the home had renters and her parents rented the apartment on the top floor.  Since then it's been refurbished and doesn't really look like what you saw on TV years ago.  It's been up for sale as a single family home several times.
Behind the scenes of The Mary Tyler Moore Show's Theme Song:
RIP Mary Tyler Moore, you were one of my inspiration so many years ago that made me want to be an entertainer and make people laugh.