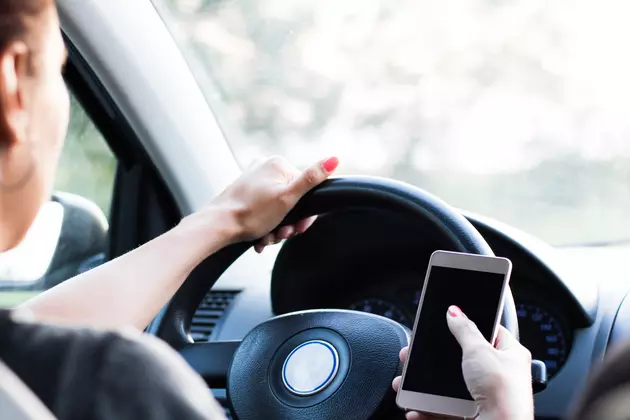 Minnesotans Still Being Cited For New Hands-Free Law
LumineImages, ThinkStock
Well, this isn't great. Minnesotans are still being cited for the new hands-free law, which went into effect in August.
The law states that no motorist in Minnesota can touch or use their cell phone while behind the wheel. No motorist should be doing this anyway but thanks to this new law, it is illegal.
Someone was even pulled over on the very first day the law went into effect! One Minnesotan was pulled over for using her phone to tell her friend about the new law. Sigh.
Needless to say, it looks like not everyone is complying with the law. This is to be expected, as there will always be people that won't do as they are supposed to, but the fact that thousands of people have been cited for using their phone while driving is scary. Hopefully that number does not increase much as we head into the new year.