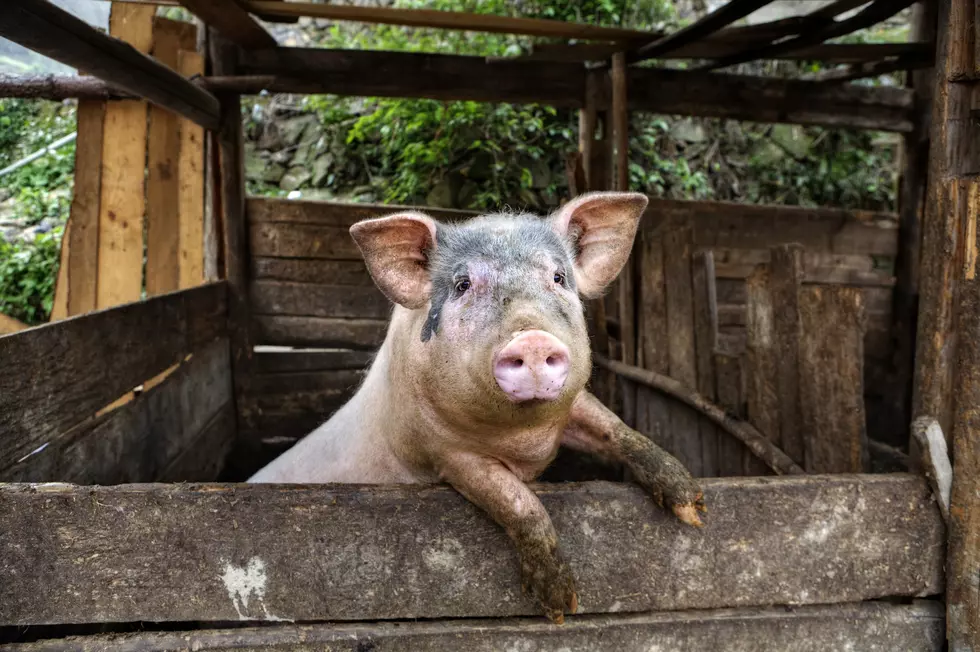 Minnesotans React To A Pig On The Loose, Roaming Around A City
Grigorev_Vladimir
An unaccompanied pig went viral in Minnesota as it was seen roaming around the city and no one knew who the pig belongs to.
A lot of crazy things and random things happen in the Land of 10,000 Lakes. Like people stealing large bells from cemeteries and churches, or a famous actress and singer being randomly spotted in Duluth. I swear there's always something happening in Minnesota.
According to CBS Minnesota, A pet pig was found wandering around on Grand Avenue near Victoria Street in St. Paul.
Minnesotans reacted accordingly to the random sighting:
I love that someone called it "the jungles of East St. Paul"
A journalist for MPR caught up with the pig and found out her name. It's Rue!
Is there such a thing as "too much excitement in St. Paul"?! Side question, what are the Tangletown Turkeys?
When someone else tweets about a dog driving in the cities, they have to be reminded about the pig that took over St. Paul:
Yup, "just another day"
The best part of working in media, you never know what to expect:
Gotta love the random highlights of the day:
And the last remnants of the pig sighting:
CBS went on to say that Rue was reunited with her owner "very quickly". What a great and random story. I would have loved to see a random pig roaming the city just to tell people "you won't believe what I say today". Like that one time there was a bear stuck in a tree outside city hall in Duluth.
Minnesota's 15 Highest Property Tax Cities
North Of Duluth Is An Old Youth Camp On 150 Acres For Under $3M