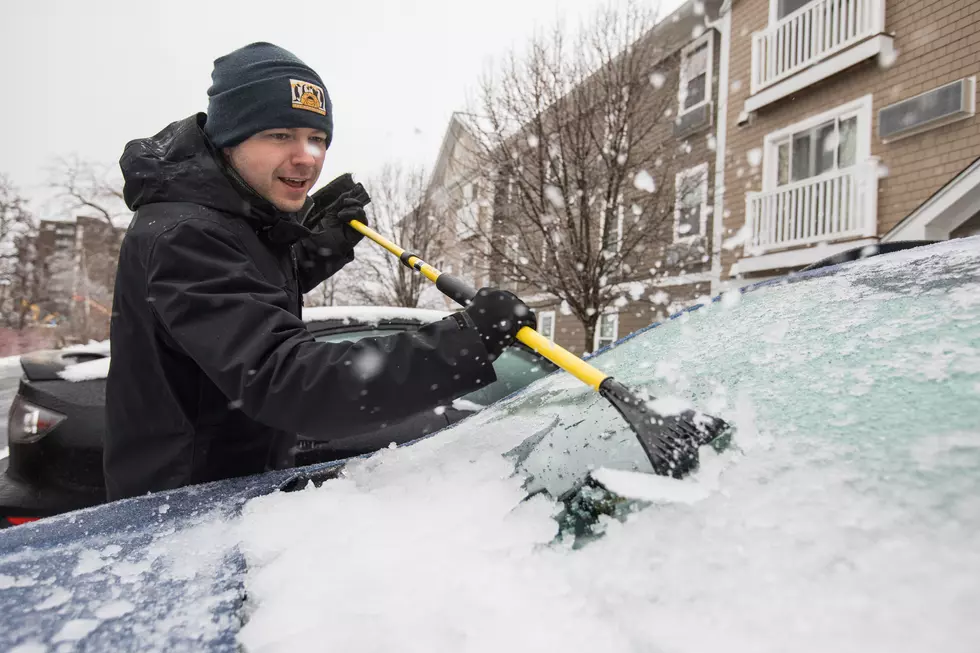 Minnesota Restaurant Is Giving Customers a Discount Based on the Day's Temperature [VIDEO]
Photo by Scott Eisen/Getty Images
The Travelers Inn Cafe in Alexandria is getting some national attention thanks to a hilarious Facebook video which had gooten 34,000 views since Monday. Restaurant general manager Patrick Sieve decided to have a little fun in letting customers know that they are offering discounts all week on your order based on the actual temperature of that day.
His Tony Soprano type delivery is hilarious and he stays in character the entire time. I can see someone not from this area googling Alexandria Minnesota and thinking to themselves "they don't talk like that in Minnesota, do they?"
So with these 30 some degrees below temperatures you could save yourself some cash if you are crazy enough to go out and get the food in the first place. Given the fact the restaurant has been open for 90 years they obviously have been doing something right, and what better way to say thanks to their loyal patrons?