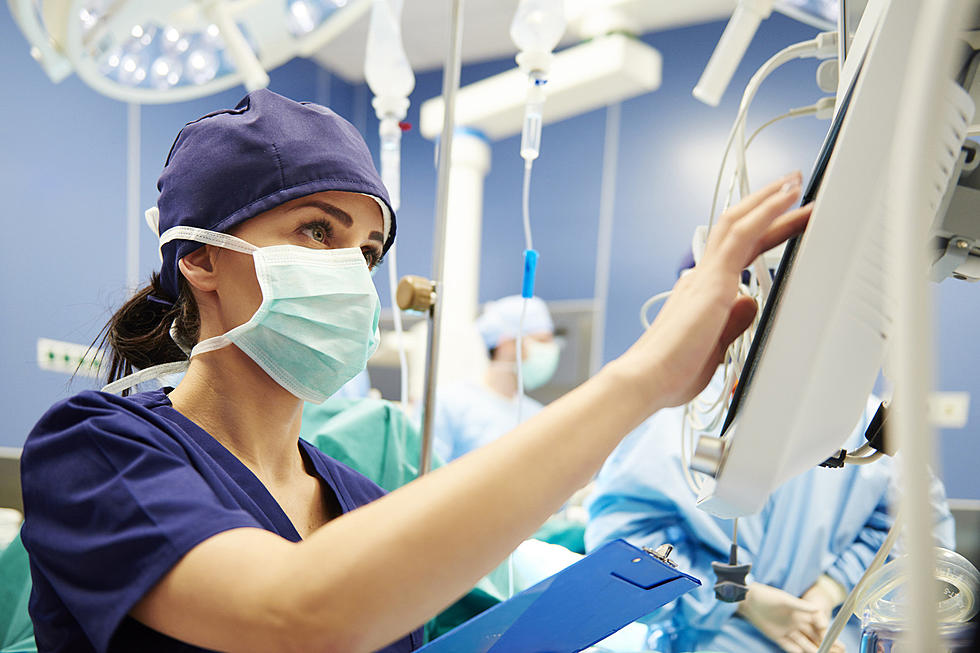 Minnesota Named One Of The Best Places To Be A Nurse
gpointstudio, ThinkStock
Just in time for National Nurses Week: Minnesota has been named one of the best states for nurses.
WalletHub released a study on Monday (May 4th), looking at how it is to be a nurse in each state and then ranking them in order. They looked at factors like annual salary per state, job openings, competition and number of health care facilities.
Minnesota came in at number four, meaning it is the fourth best place to be a nurse! Minnesota has one of the highest annual salaries for nurses and one of the highest numbers of health-care facilities per capita.
Wisconsin also did well, coming in at number fourteen. Wisconsin ranks top three when it comes to annual salaries for nurses.
Nurses are absolutely incredible and deserve all the love and attention they can get, especially as they battle COVID-19 on the front lines. Thank you for all you do!
Basically, Minnesota and Wisconsin are awesome places to call home. I wonder what our next title will be.
Enter your number to get our free mobile app
10 Little-Known Facts About Minnesota