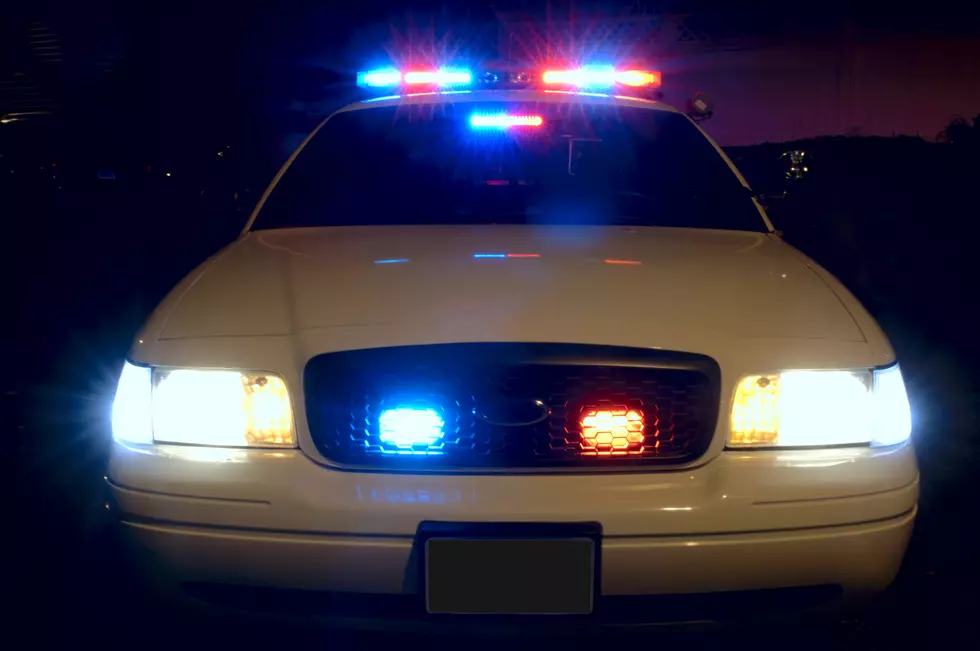 Minnesota Father Chases Down Carjacker With Thief's Abandon Vehicle
Photo: Carolina K. Smith,M.D./Thinkstock
A father from Burnsville had to take the law into his own hands to help save his children from a brazen thief in the Twin Cities. This past Wednesday Deanah Gotchie and her husband Derek were at a friend's house in North Minneapolis around 8:30 pm.
Deanah got out of the vehicle and headed towards the house and Derek stepped out of the vehicle for a second to close the back door when suddenly someone jumped in their vehicle and took off with their four young kids inside. Deanah said to KSTP: "I turn around, and I'm like, 'What?' I look out the door, and I see our tail lights leaving."
Derek Gotchie turned around and saw the suspect's abandoned van which police say was also stolen and luckily was still running. So He jumped in the suspect's abandoned van and chased after his own vehicle! I mean honestly who would not have done the same thing when someone just stole your car with your kids inside of it?
Luckily the chase did not last that long as he caught up to the suspect a few blocks away who had pulled over to let another car go by. That is when Derek took his opportunity to ram the back of his own vehicle and push the suspect in their car up against a fence in an alley.
Thankfully his children were safe and unharmed but the back bumper of the family's car was damaged. The suspect immediately hopped out of the vehicle and ran off. The Minneapolis Police Department is still investigating the incident and so far no arrests have been made. A GOFUNDME account for the family has been set up to help the family pay for the cost of the repair on the family's vehicle.
10 Ways You Are Becoming Your Parents
Ten Fun Activities To Keep Your Kids Busy On A Road Trip