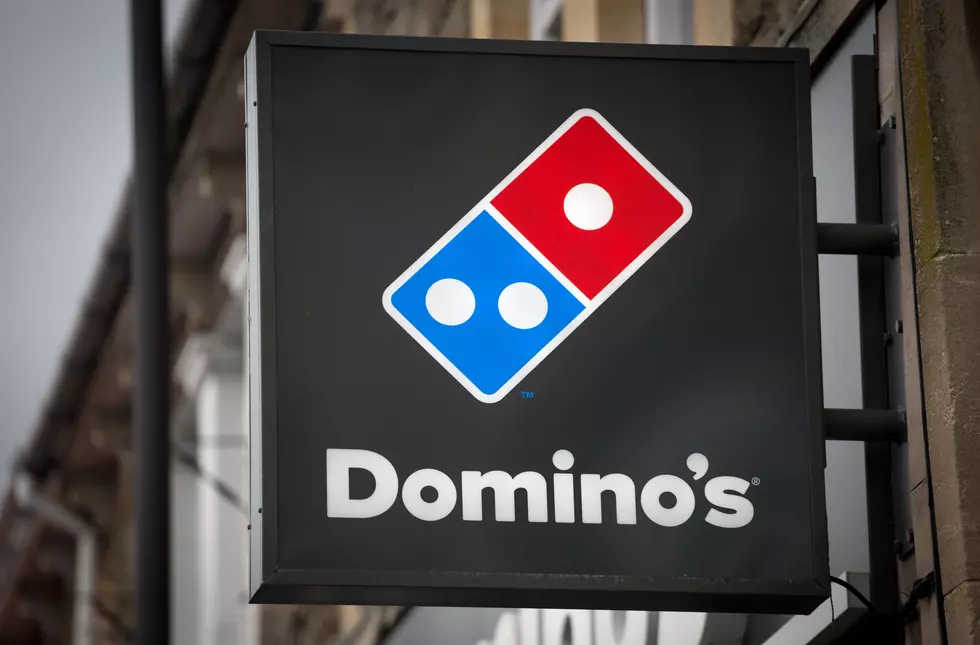 Minnesota Duo Mad About Chicken Wings, Bring Gun To Domino's
Matt Cardy, Getty Images
I love pizza more than the next person but this is too much.
A Minnesota mother and daughter duo were upset when they didn't receive hot wings with their order at Domino's. Therefore, they went to the store with a loaded gun. Several news outlets picked up the story.
According to TwinCities.Com, police were called to the pizza chain around 9 p.m. last Thursday (March 7th). When cops arrived on scene, they were told that an "argument had ensued" when two customers showed up, angry their wings hadn't come with their pizza.
Police found the address of the duo, as food had just been delivered there. The duo were identified as a 59-year-old mother and her 20-year-old daughter.
Other news outlets report that the older of the two went into the store with the gun because she thought it would be faster than waiting for the hot wings to be redelivered to her home. She initially denied bringing the gun into the store but after realizing their was video footage, she owned up to it. However, she says she didn't point it at anyone.
The Domino's store in question is located at 1110 Grand Avenue in St. Paul. Sigh.