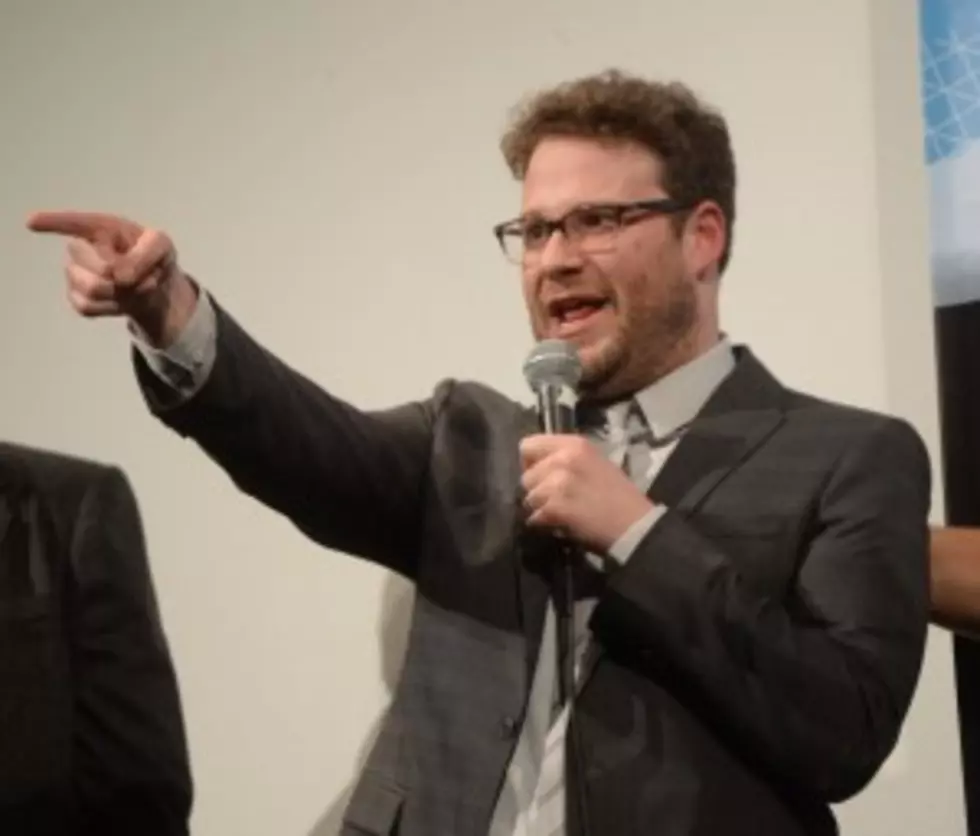 Longing To See A New Raunchy Comedy? Check Out Seth Rogen and Zac Efron in 'Neighbors' [VIDEO]
Photo by Michael Buckner/Getty Images for SXSW)
The Academy Awards are over, and this time of year tends to be a dumping ground for movies that the studios aren't all that proud of.  Things will start picking up again by May and that is also the month that comedy lovers will most likely find themselves going to see 'Neighbors'.
This movie stars Seth Rogen and follows the story of what happens when his nice family life is turned upside down when a fraternity, led by Zac Efron, buys the house next door. Let's just say things turn hilariously ugly fast.
Nicholas Stoller, the man behind 'Get Him To The Greek' which is a favorite of mine, directs and it's set to be released May 9th.