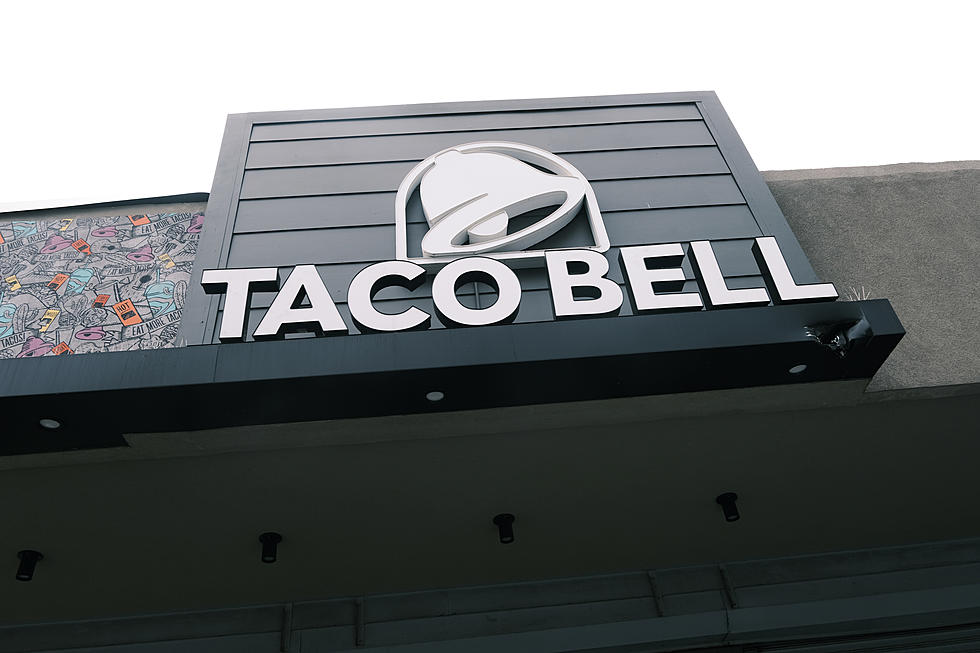 Duluth's New Taco Bell Has An Opening Date
Spencer Platt, Getty Images
Is it too early for a Doritos Locos Taco?! You probably know by now there is a new Taco Bell opening on London Road. Construction began late last year on the corner of London Road and 21st Avenue East and now, the new store has an opening date.
The new Taco Bell location is set to open on Wednesday, June 21st. FOX 21 shared the news Thursday (June 8th), writing that the store will open later this month and has just a few more things to get done before doors open for good.
On that to do list? Hiring more staff for the store, putting some finishing touches on the new location and getting the food itself. The new store will have a drive-thru so you don't have to get out of your car to feast and dine-in options.
Not only will a new Taco Bell be a great addition to the area but it will also be a full-circle moment for those that have been behind the project, which dates back years. Plans for this particular Taco Bell location were announced back in 2018 and has taken years to come to fruition.
If you are running Grandma's Marathon or taking part in any of the festivities, you have the chance to snag some coupons for free food at the new location. There are already a handful of Taco Bell locations in the area, including one along Central Entrance in Duluth and one in Cloquet.
A new Taco Bell location also opened in Superior late last year. This particular location has kiosks where you can order food yourself, designated pickup locations in the parking lot and a convenient location along Tower Avenue.
Taco Bell has come a long way, even opening a fancy location a few hours from Duluth. The location is branded as Taco Bell Defy and has two levels with a vertical lift. The menu is the same across the board, though with classics like burritos, tacos and other tasty sides.
On the topic of fast food, did you know there are no Long John Silver's locations in Wisconsin? There is only one standing in Minnesota and you will need a little bit of a road trip if you want to go to it. At least there is another Taco Bell location so you can still get your fast food fix!
9 Restaurants That Should Replace Superior Walmart Subway
The Superior Walmart's Subway restaurant abruptly closed in June. One day it was open, the next day it was cleared out. So what should go in it's place? Here's what people in Superior want to see move in.
5 Fast Food Restaurants That Need to Come to The Twin Ports