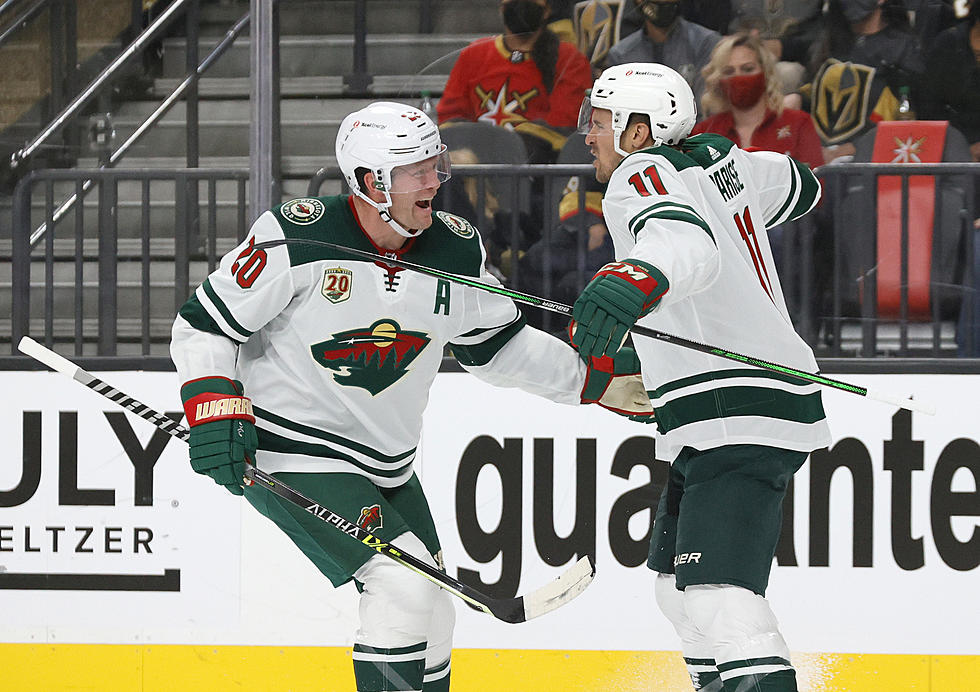 Live Like A Minnesota Hockey Player – Check Out Parise and Suter Homes For Sale
Ethan Miller, Getty Images
Beloved Minnesota Wild stars Zach Parise and Ryan Suter not only have new NHL homes, They are both selling their Minnesota homes. Fresh on the market, you can now live like a NHL star.
Growing up in Minnesota, I was born to a hockey family. Like any proud Minnesotan, you root for your home team. Then you root even harder when a Minnesota athlete gets to play for the home team. I was beyond ecstatic when I found out Zach Parise who was born in Minneapolis left the New Jersey Devils to come home to the Wild. Parise left us this past off season to join the New York Islanders. Cool thing about that story, he went to his father's former team.
Ryan Suter was also born close to home as he is from Madison, WI. The crazy news is both him and Parise came to the Wild at the same time back in 2012 and then left at the same time. You can now watch Suter in black, green, and silver as he is apart of the Dallas Stars organization.
Now it's time to put some money together for a down payment and go live like a hockey star. Check out the homes down below and perhaps think about living in Edina.
Like Like A Minnesota Hockey Player - Check Out Zach Parise's Home For Sale
Like Like A Minnesota Hockey Player - Check Out Ryan Suter's Home For Sale
If Parise's house wasn't your style, check out this
10,824 sq ft. 7 bedroom, 7 bath home
on a 1.38 acre lot. At the pocket change price of $4,995,000, Suter's Edina home could be yours.