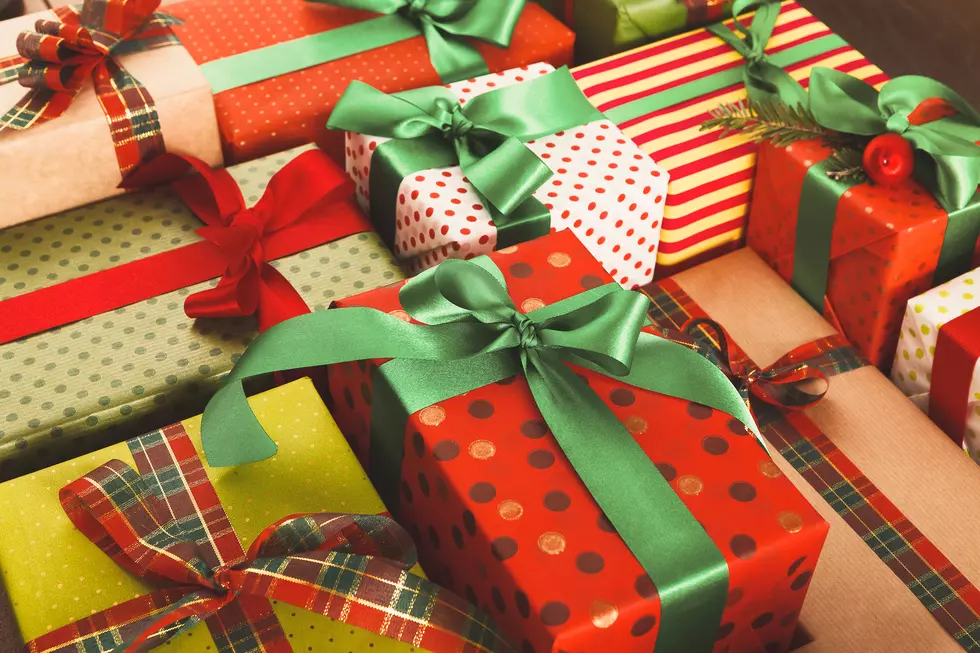 Last Minute Christmas Eve Eve Gift Ideas
Getty Images/iStockphoto
It's the day before Christmas Eve, so Christmas Eve Eve.  You put off getting something for someone, or everyone on your list for whatever reasons, procrastinating, too busy a combination of the two.  Whatever the reasons, you need to find some gifts.  Luckily most places are open today, some with extended hours.  You also have tomorrow where a majority of businesses are open too.
While a lot of places will be picked over, here are a few I have been able to count on in the past for last minute options.
It's hard to go wrong with Kohl's, they have clothing(please don't buy me clothing), appliances, jewelry, gift baskets, and the ever simple Kohl's gift card.  Worst case, just grab something you think they might like and get a gift receipt.  Yes, give them an errand to exchange what you bought.  It's better than nothing, right?
While Walgreens always makes me think of relatives who put no thoughts into gifts when I was younger and needed something to make them look good, it does have some good options.  In particular the gift card selection which is huge there, that and cards.  If not a gift card, just grab a greeting card and throw some cash into it.  Yeah, it's not that personal but cash is king.
3.  Grocery Stores and Gas Stations
This goes back a bit to the gift cards at Walgreens, but maybe are easier for local people on your list.  If you have those younger siblings, nieces and nephews, or college age relatives gift cards to these types of places can be great.  Local grocery store cards for food and local gas station cards for fuel.  Both things most people need.
Those are some of my go to last minute gift stops.  What are yours?