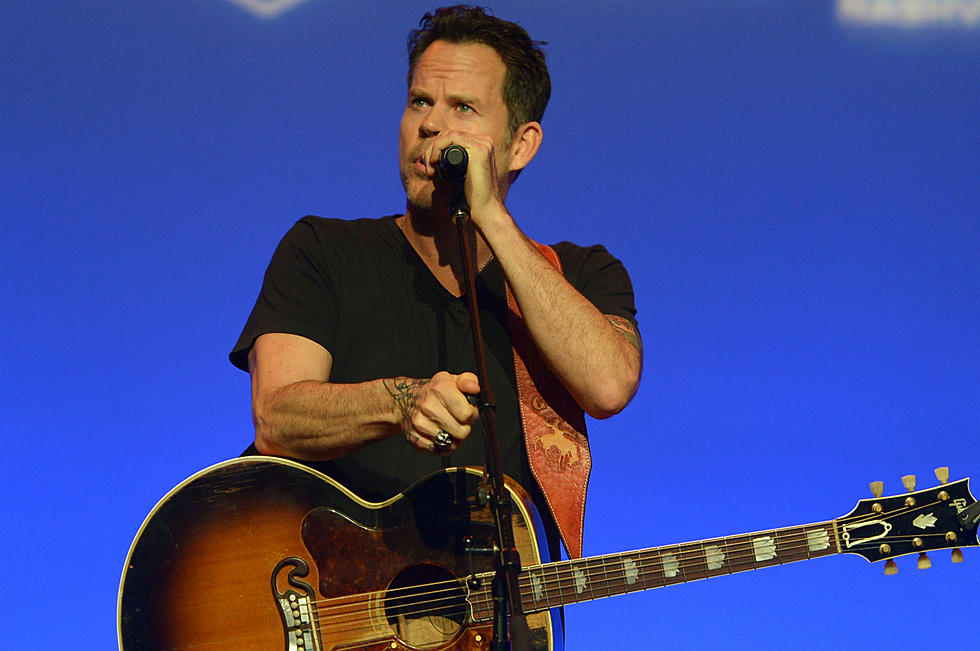 Krazy Kids Fun Run Is Coming, So Country Throwback Remembers A Gary Allan Hit [VIDEO]
Rick Diamond, Getty Images
It's the dog days of summer and I know many parents are looking forward to having kids get back to school and into a routine once again.  However, before that happens you should let them burn off some steam and have fun at the Krazy Kids Inflatable Fun Run, which is coming to Superior Saturday, August 20.
In honor of kids and parents, specifically fathers and daughters, my Country Throwback honors a big Gary Allan hit.
"Tough Little Boys" was released in June of 2003, and became a number one hit.  As a father to a beautiful daughter, I totally connect with this song.  That's what makes country music so great, so much of it is true to life.
Enjoy the video and make sure to use the link below to get your kids registered for the Krazy Kids Inflatable Fun Run. There is still room in all of the waves, which begin at 9 a.m. on August 20.