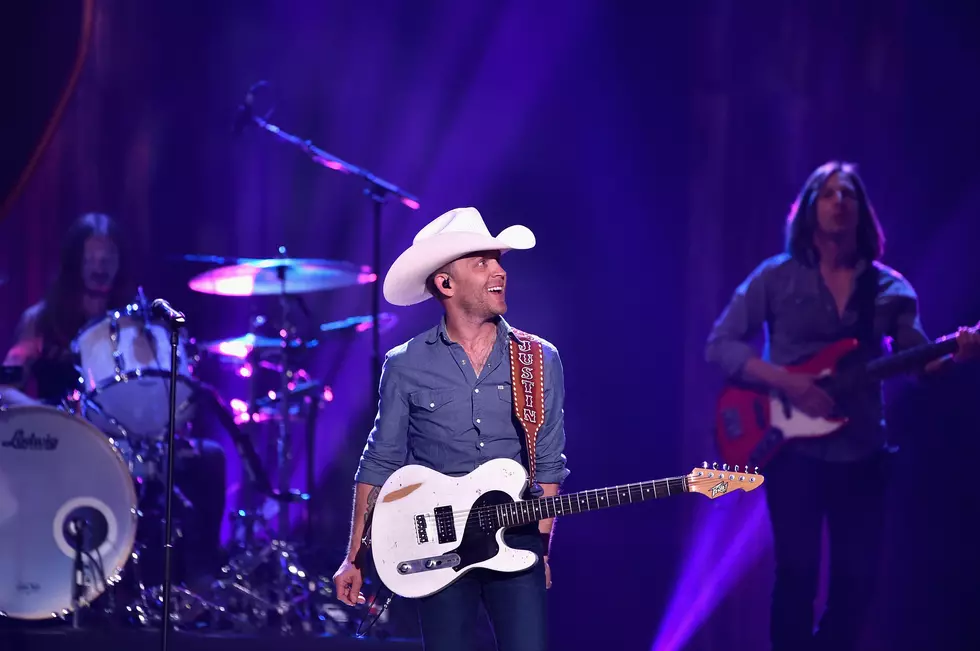 Justin Moore Posts Video About Upcoming Show At Wessman Arena
Kevin Winter, Getty Images
You know it's going to be a good show when Justin Moore personally says it's going to be a good show.
Yup - the country superstar himself released a video Tuesday afternoon talking about his show this week at Wessman Arena.
In the short clip, which runs about 25 seconds, he apologizes for being dressed down and explains he's shooting the video himself because he's at home with a sick kid.
He opens by saying how excited he is to see everyone at Wessman Arena and how much fun it is going to be.
I have to say - it is pretty cool to see this side of Moore and how awesome is it that he is just hanging out in his kitchen, giving Wisconsin some love?
Make sure you get tickets if you haven't already. The price has been dropped to about $30 dollars per ticket so that everyone can afford to see the show.
Plus - when Justin Moore says it's going to be fun, that's all the proof you need that it's going to be an amazing time. You can watch the short clip below.