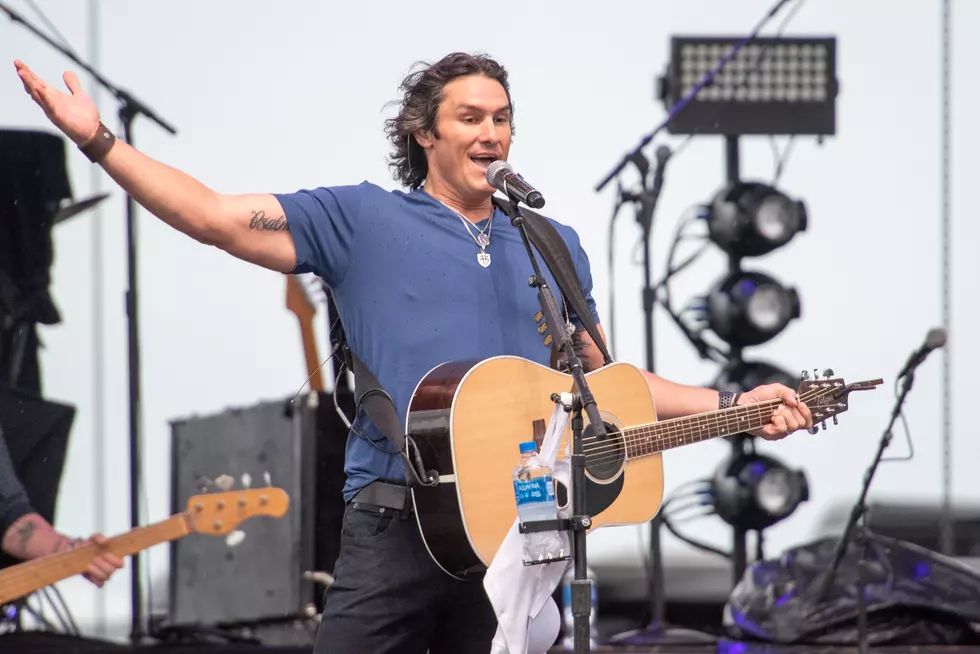 Joe Nichols Joins The B105 Breakfast Club
Nick Cooper - TSM Duluth
Joe Nichols has been to Minnesota many times and for good reason: he loves it here! He told us himself during an interview with the country star Friday (January 13th), where he talked about the fans here and what he's been up to.
He joined the show to talk about his show at Black Bear Casino later this month! He will be headlining the show on Friday, January 20th. Tickets are still available and the show kicks off at 7 p.m.
You already know it is going to be an epic show if you were at Bayfront Country Jam back in 2019! He opened for Chris Janson and his set was a definite highlight. After all, he does have a song about tequila. Ha!
He will now be returning to the Northland and bringing that same energy to the crowd at Black Bear Casino! We got to talk to him about that show, including what we can expect. We also asked him if he's excited to come to the area during the dead of winter.
Not only did we discuss the show and the Northland winters but Ken also tested out one of his famous dad jokes on the country star. You can see how that interview went down by replaying the interview below:
2022 was a busy year for the country star! He released a new album called Good Day For Living and released a song of the same name that is climbing the charts. He also embarked on a tour and made his acting debut in a movie called Murder At Yellowstone City.
His show at Black Bear Casino is one of many epic shows coming to the Northland and beyond this year! It is already a packed year with concerts. Old Dominion will be here in February and later in the year, Jon Pardi will headline a show at Bayfront Festival Park.
Places You Would Bring A Country Star If They Came To The Northland
If your favorite country star came to town, where would you bring them? We asked our listeners and this is what you came up with you.
16 Celebs Who Were Spotted In Minnesota And Wisconsin In 2022