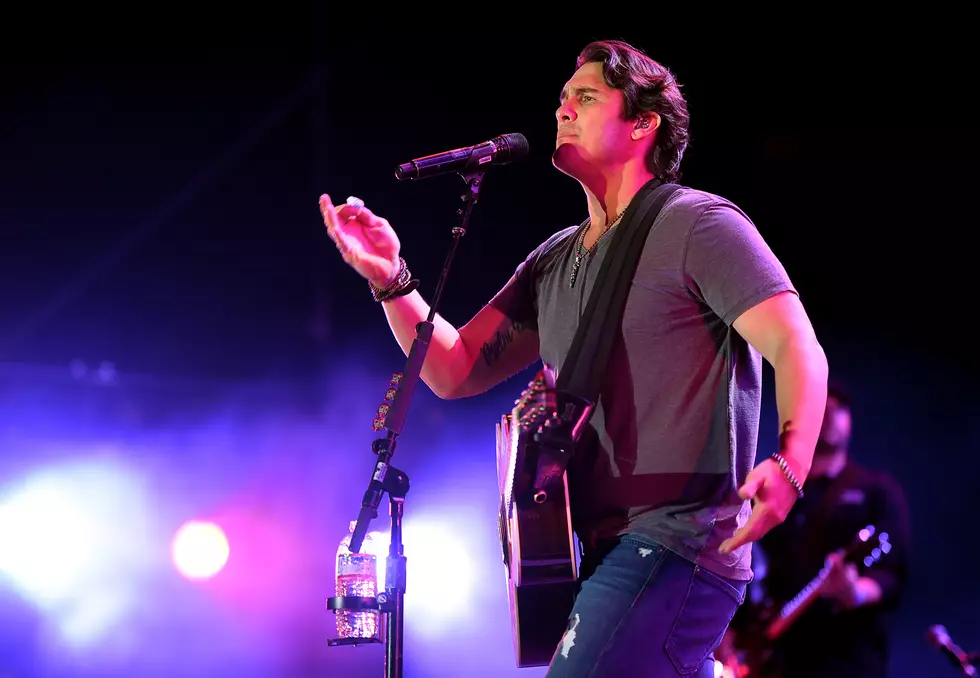 Joe Nichols Headlining Show At Black Bear Casino
Kevin Winter, Getty Images
Joe Nichols is coming back to the Northland - and in the dead of winter no less! He will be kicking off the new year with a special show not far from Duluth so you can really start your year off right.
Joe Nichols was here back in the summer of 2019 for Bayfront Country Jam! He opened for Chris Janson and put on a great show. Chase Bryant and Whiskey Trail were also there to open the show.
In case you missed it, The Breakfast Club had a chance to talk to Chris Janson about Bayfront Country Jam prior to the show. He touched on what we could expect from the summer show, new music and more.
The show was high-energy from start to finish, including Joe Nichols and his set! I am excited that he is coming back to our neck of the woods even though he may not enjoy being here in the cold winter month of January.
Joe Nichols will be playing a show at Black Bear Casino on Friday, January 20th. Doors for the show open at 6 p.m. and the show will kick off at 7 p.m. As of now, there is no opening act on the docket!
The show will take place at the Otter Creek Event Center. Ticket prices range from twenty bucks to fifty-five bucks depending on where you want to sit. You can get tickets online when they go on sale on Saturday, December 10th.
You can also purchase tickets in person at Black Bear Casino, which is a short drive from Duluth. Black Bear is located at 1785 MN-210 in Carlton, right off the interstate.
It has been a busy year for Joe Nichols! He made his big screen debut in Murder At Yellowstone City earlier this year and released a new album, that got rave reviews from critics.
2023 is gearing up to be a big year for concerts! We keep track of all of the shows coming to Duluth, Superior and beyond. with our concert calendar, which we are constantly updating so you don't miss a show!
Best Songs On Morgan Wallen's Dangerous Album
Morgan Wallen's Dangerous Album has set some sales records even amid the controversy earlier this year. I've listened to the album many times. There isn't really a song I don't like on the album. They are all pretty good, but there are some that really stand out.
12 Country Artists Who Should Play Duluth's AMSOIL Arena Post-Pandemic
We are long overdue for a country show at AMSOIL Arena in Duluth! Once concerts begin to get scheduled again at Duluth's largest indoor venue, these are artists who could realistically get booked to play a show there and the Northland would love them all.