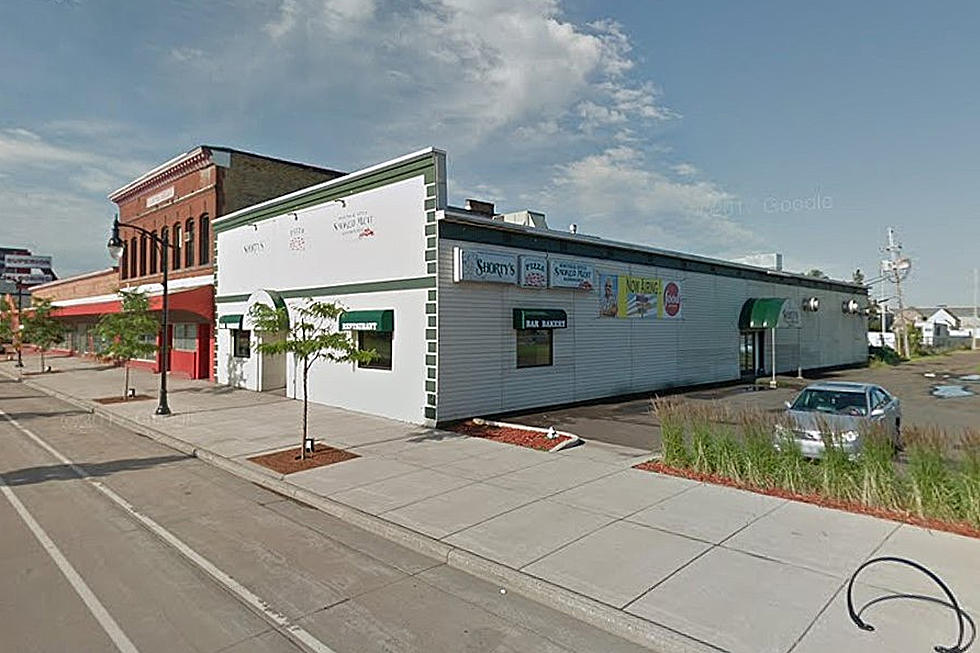 Here's What We Know About Bucktales Cantina Moving Into Shorty's Location
Google Street View
Months ago we shared the story that the owners of Bucktales Cantina were in the process of purchasing the building where Shorty's Pizza & Smoked Meats was located. There's been a lot of excitement about the move. Fans of Bucktales Cantina argue it's the best Mexican food in the Northland. Bucktales is located south of Superior near Pattison Park. Opening a new Bucktales in Superior would make it more convenient and accessible to many in the Twin Ports.
There was some confusion, however when Shorty's Pizza & Smoked Meats Facebook page shared a post teasing to "Stay tuned...."
Some people were asking if this means Shorty's Pizza is coming back? Did the Facebook page get sold to the new owners? A week later they shared the news that it was official and they were hiring.
I contacted the owners to ask some of these questions. Mary Ellen told me they are excited that everyone has so many questions. She also said it may seem like it's been months, but in reality they just finalized the purchase a couple of weeks ago and they aren't ready just yet to reveal their big plans for the location. However, she was able to share some specific details that may hint at some of the future plans.
Mary Ellen says in the purchase they acquired the physical property and anything associated with Shorty's business as well. They've also taken ownership of Shorty's Facebook page. They even changed the cover photo to have both businesses logos on it.
Shorty's was a very popular restaurant in town and many people loved it. It would make sense for the new owners to keep some type of name recognition. While they aren't saying anything official about their new big plans, the clues are there that some of the things that people loved so much about Shorty's could be incorporated into the new business.  I like the idea of two popular restaurant brands in the same building. We'll have to see if that's really what they have in mind, and if any of those favorite Shorty's recipes find their way back. Either way, Bucktales sale has gone through and will be opening soon.
10 Celebrities You Didn't Know Were Born In Wisconsin