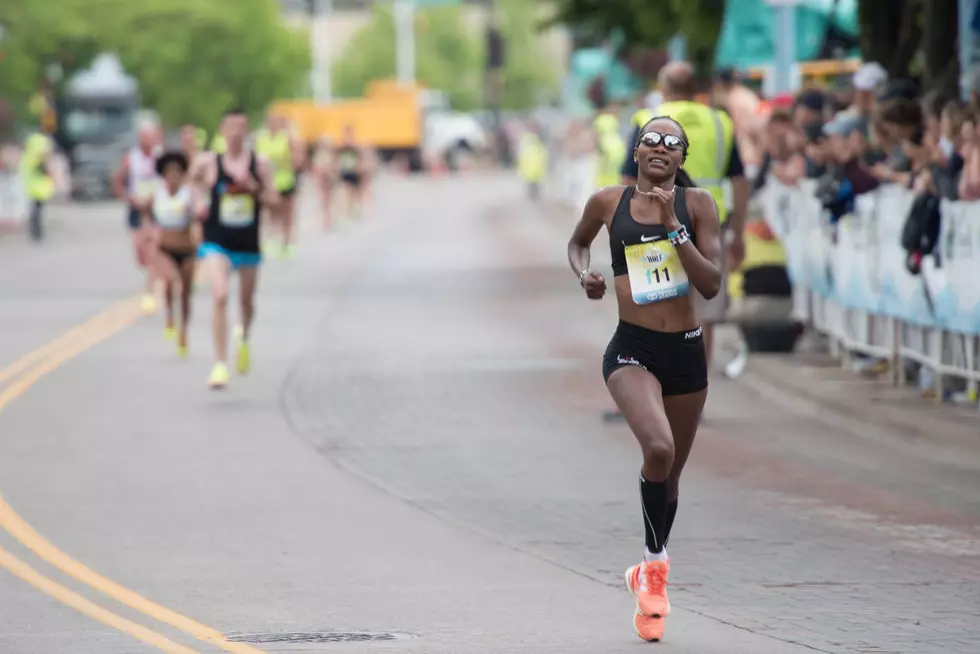 Here's How You Can Track A Runner At Grandma's Marathon Saturday
Nick Cooper, Townsquare Media Duluth
Want to keep an eye on the runner in your life? T-Mobile has you covered. The tech giant will present "Runner Tracking" at Grandma's Marathon.
Here's how it works: download the 'Grandma's Marathon App' on your Android or iPhone. Here, you can enter the name or bib number of the runner you want to keep tabs on.
You can also track runners at https://grandmasmarathon.com/marathon-weekend/runner-tracking.
The tracking system lets you track runners in the Garry Bjorklund Half Marathon as well, using the numerous checkpoints along the racecourse to the finish line.
Note: there may be times where you aren't able to track a participant or there is a strong delay, as some areas of the course are remote. Know that coverage will improve with due time.
This is the second year that T-Mobile has sponsored this feature. Mtec Results and Race Roster are also part of the team that makes this possible.
The live tracking map will be available marathon day - Saturday, June 16th