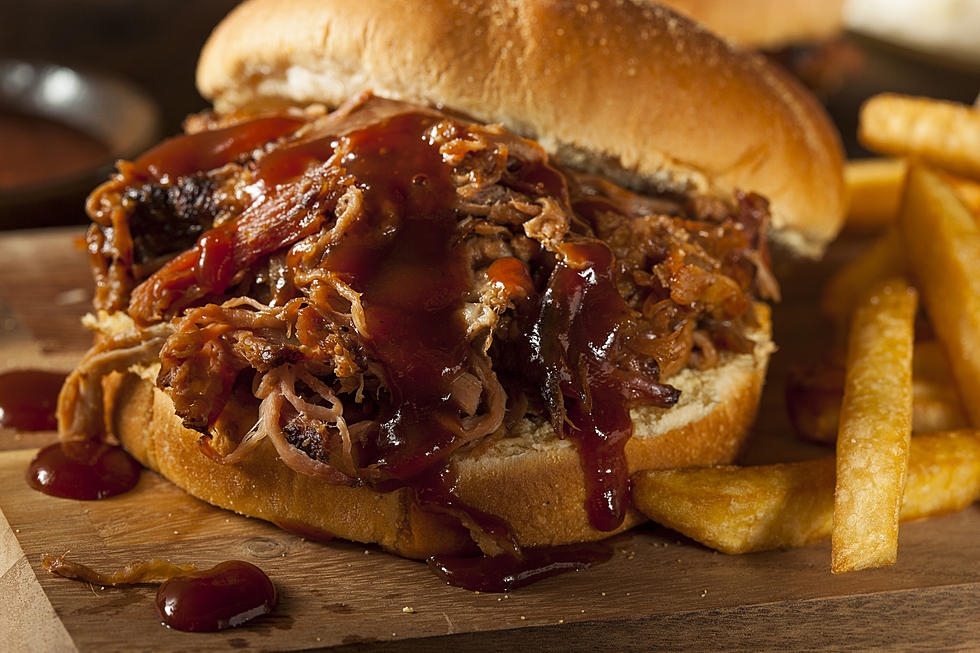 Harold's Hogfest Set For Saturday September 8th
bhofack2, ThinkStock
Do you love BBQ and giving back for a good cause? If so, this is the perfect event for you!
The event takes place at the Carlton VFW. The VFW is located at 124 Chestnut Avenue.
It starts at 1 in the afternoon and continues until about 5 p.m.
Weather won't be a factor here - the get together will be held through rain or shine!
For just $6 dollars, you will get a huge plate of food. It will be filled to the brim with fresh cooked pork, Ray's famous beans, coleslaw, dinner rolls and dessert. (We're hungry.)
The coolest part is you can even get it delivered to your door! That's right - delivery is available. All you need to do is contact Tara at 218-348-4492.
Getting your meal to go is also an option. Just contact the same number above and set it up.