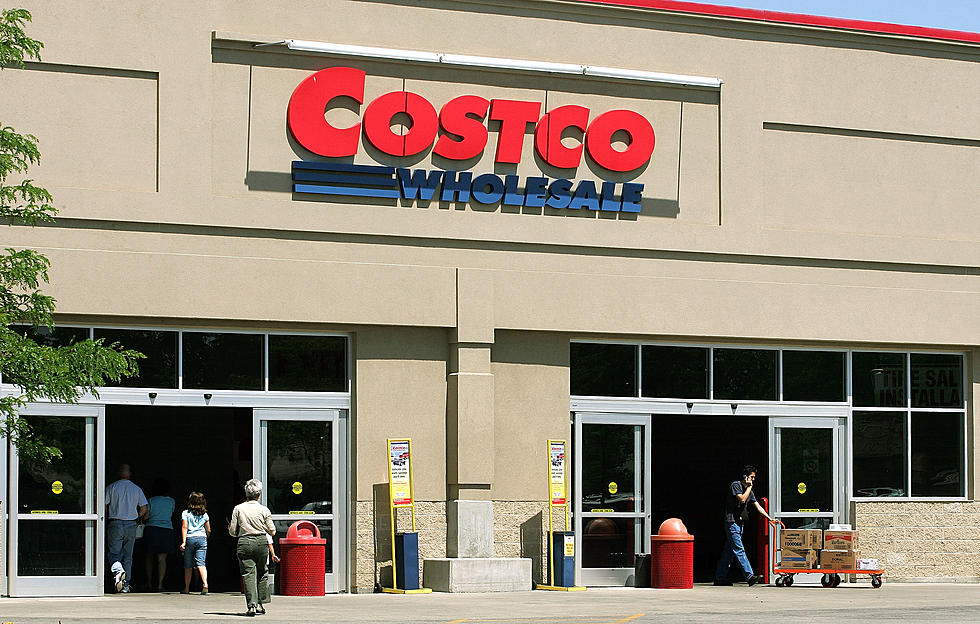 Grand Opening Of Eau Claire Costco Has Been Delayed
Getty Images
Before the news broke earlier this year that there would be a new Costco opening in Eau Claire, the nearest Costco in the area was over 70 miles away in Woodbury, Minnesota.
Therefore, the new store would provide a convenient shopping option for those in the Eau Claire area. WIProud.com reported earlier this year that Aaron White, Eau Claire's Community Development Director also believed a new Costco would boost the local economy and bring in about 100 jobs for the area.
He added that because Costco specializes in bulk shopping, its shoppers also include commercial entities who would be able to pick up a local product instead of having to rely on outside distributors. He was excited to have more options and more variety in the area.
As construction of the new Costco continued, near North Crossing and U.S. 53, bordering the town of Seymour, the company announced an opening date of Wednesday, November 22, the day before Thanksgiving.
Opening on November 22 would allow the store to be open in time for Black Friday and the entire holiday shopping season. Unfortunately, it appears those plans have changed.
Multiple sources are now reporting that the opening of the Eau Claire Costco has been postponed. Thankfully, for those eagerly anticipating the grand opening, they won't have to wait too long.
The Eau Claire Costco is now expected to open just over one week later, on Thursday, November 30, which still gives shoppers plenty of time to check it out before Christmas. A spokesperson with Costco cited delays in construction as the reason for the new opening date.
Costco says that until the grand opening occurs, people can still become store members at a temporary location they have established at 3085 Meadowlark Lane, Suite 20, in Altoona. It's open for membership signup at the following times:
Weekdays, 9 a.m. to 7 p.m.
Saturday, 10 a.m. to 6 p.m.
Sunday, 10 a.m. to 6 p.m.
QUIZ: Can you identify 50 famous companies by their logos?
How well do you know the logos of 50 of the world's most famous companies? Keep scrolling to see if you can guess which icon belongs to which brand.
LOOK: 50 Famous brands that no longer exist
Stacker
compiled a list of more than four dozen famous consumer brands that no longer exist, consulting sites such as TheStreet, Good Housekeeping, and Eat This, Not That!, along with numerous throwback sites dedicated to consumer brands.
Gallery Credit: Liz Barrett Foster