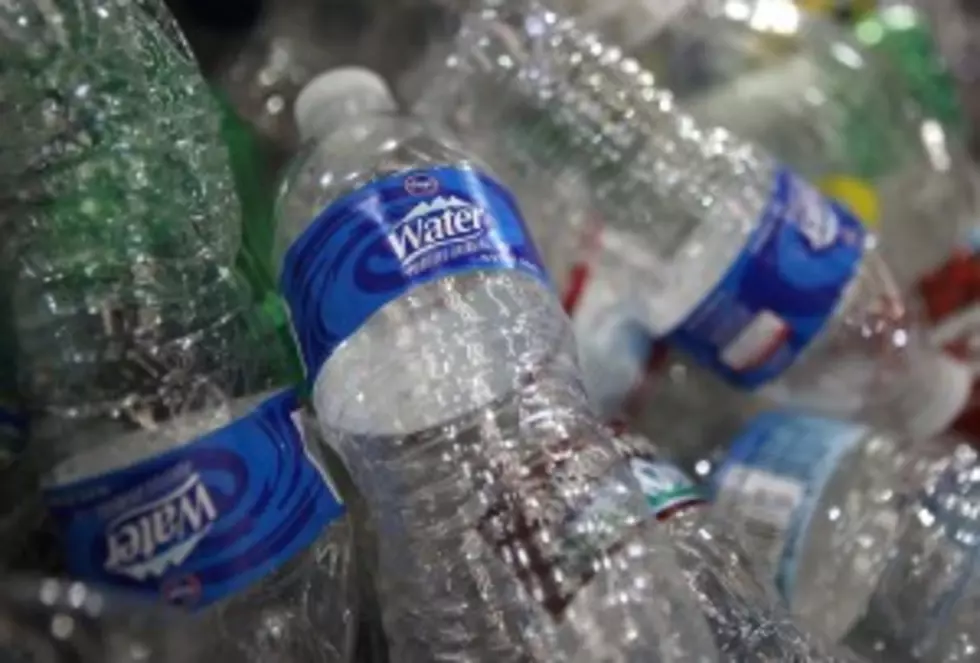 Go Green With Community Action Duluth To End Local Poverty
Community Action Duluth is doing their part to assist those in need.  One-third of the people who reside in the City of Duluth live in poverty or are considered working poor.  Community Action Duluth is doing what they can to help those who are struggling.
For one month, we can combine efforts and "GO GREEN".  You and I, and several businesses will make the commitment and we will all benefit.  However, thanks to the dedication of  Community Action Duluth, ultimately, our neighbors in need will reach goals they thought were unattainable.
Keep listening to B105 to find out more about "GO GREEN" and the compassionate businesses involved.  We'll be telling you about their services and how it can benefit you and your family.  Visit Community Action Duluth's website for more information and get ready to feel good about yourself, what you're doing for your family and how you're helping people in our Community!