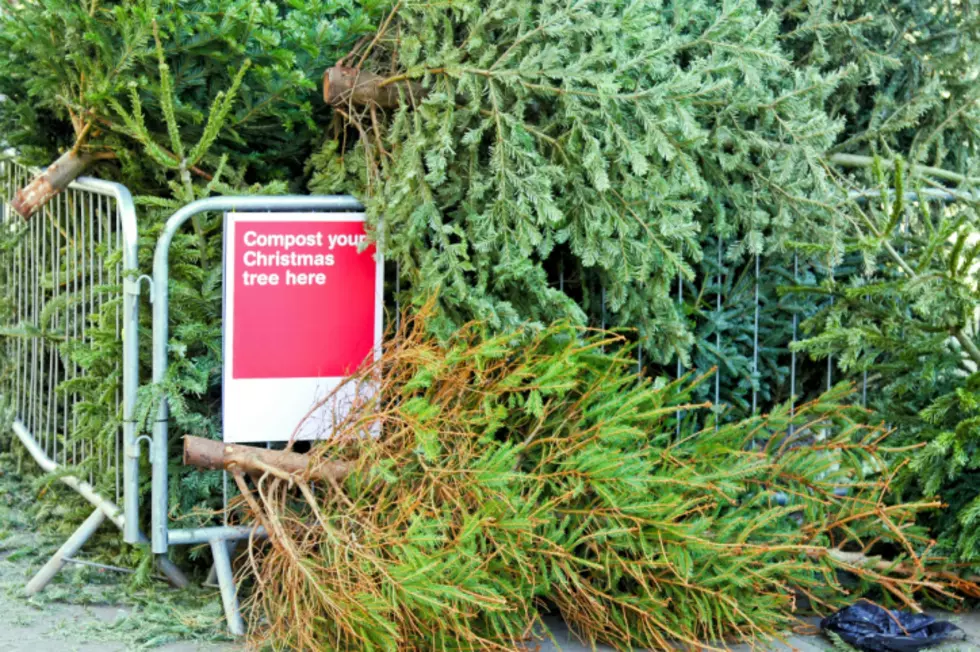 Here's Where You Can Get Rid Of Your Christmas Tree
Getty Images/Hemera
Christmas is over and we have our sights set on new years. Depending on how well you've been watering your Christmas tree, you may need to get rid of it quick. Luckily, starting today there are plenty of drop off locations for you to dispose of your tree correctly.
One of the biggest reasons to dispose of your tree properly is to prevent the spread of invasive insects. Because it's winter time, we can eliminate the threat by getting these tress to these drop off locations.
According to the Duluth News Tribune, WLSSD offers drop off locations in the parking lots of Chester Bowl, Lester Park, Duluth Heights Community Club, Woodland Community Center, Rose Garden, City of Duluth West Toolhous on Commonwealth Avenue. These can all be dropped off by January 10th.
In Carlton County, you have until January 12th to drop off your tree at either SAPPI Fine Paper 2201 Avenue B in Cloquet, or the Moose Lake Compost site.