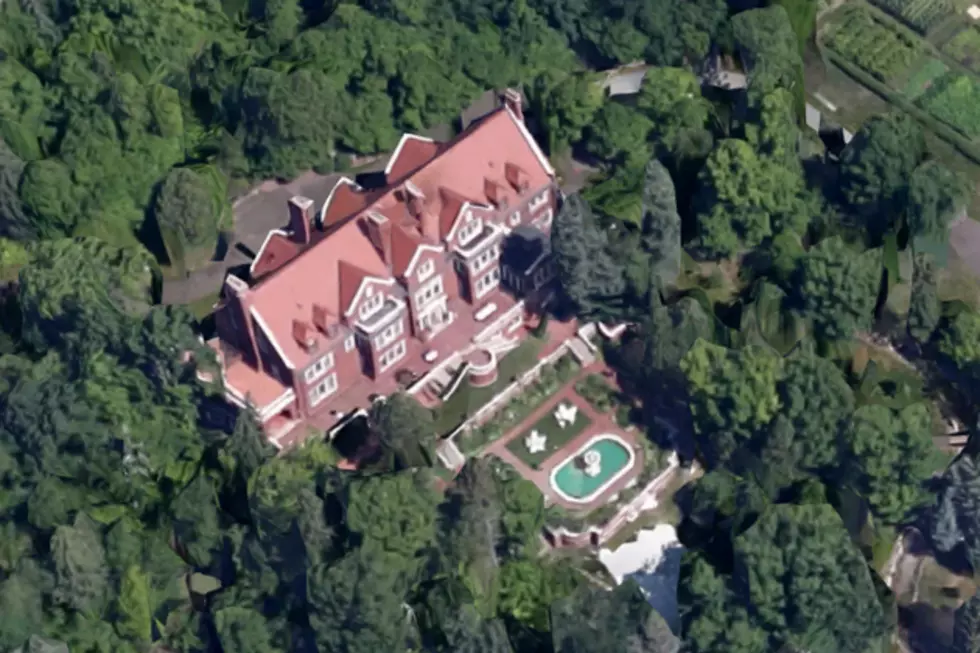 Glensheen Mansion In USA Today's 10 Best Historic Homes Contest
Google Maps
Duluth's Glensheen Mansion is featured in a top 10 contest for USA Today for their Best Historic Home Holiday Tours. They are up against 9 other historic homes from across the country nominated by local experts in each region.
Here's what USA Today had to say about Glensheen:
Set on the shores of Lake Superior, the 39-room Glensheen Mansion is the most visited historic home in Minnesota. Built by Chester and Clara Congdon in the early 20th century, the home was donated to the University of Minnesota in 1979 and soon opened as a museum. During the holiday season, visitors can experience what Christmas was like for the Congdon family by touring the mansion illuminated by the light of Christmas trees.
Glensheen spread the word about the exciting news on their Facebook page.
You can vote once a day now through December 10th. As of yesterday Glensheen was in 2nd place. The results will be shared on December 21st. Be sure to tell your friends!