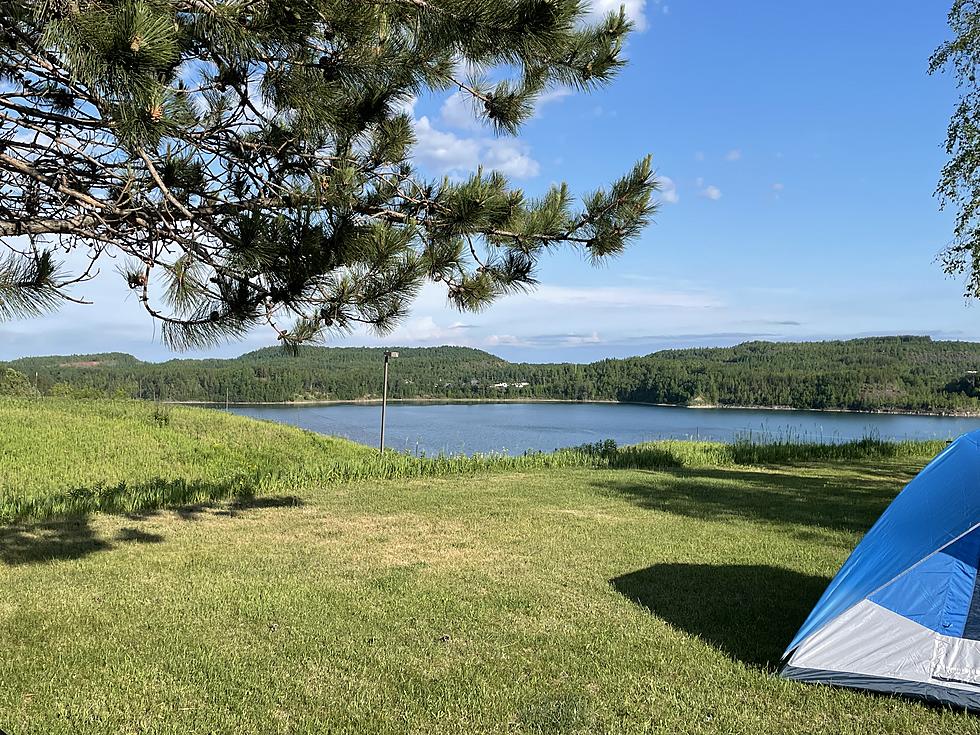 Gilbert, MN Sherwood Forest City Campground Review
Ken Hayes
2021 has been the summer of camping for my family, and we've had the privelage of already checking out a lot of new places to camp. This last weekend we made our way to Minnesota's Iron Range to camp at Sherwood Campground in Gilbert, Minnesota. The campground is run by the city, and is located on the southern edge of town on Lake Ore-Be-Gone.
The campground is also connected to ATV trail system that will bring your right to Gilbert's now famous Iron range Off-Highway Vehicle State Recreation Area. There's 36 miles of OHV trails ranging from easy to difficult. A lot of the campers have their four wheelers or ATVs at the site and are moving in and out of the campground. If you're looking for a quiet, remote campsite, this probably isn't it. But, it does have a lot of good things to offer.
Most of the campsites are pretty spacious. Some of them have a beautiful view of Ore-Be-Gone. Our campsite was enormous, and came with full hookups for about $40 a night. Camper sites are allowed a camper and one tent free of charge, so that's nice. Quite time is from 10pm-8am. And, honestly it was pretty darn quiet right at 10pm. City police patrol the campground. We saw them do a lap each night. I appreciate that they are keeping an eye on things.
The campground host was very nice and we were even able to switch our sites a week before we came. (We decided we needed full hook ups.) They do have firewood & ice for sale. Another nice thing they offer is free rental of some games. You can borrow their corn hole boards, volleyball, or horseshoes for free. You just need to sign them out, and obviously return them or you'll be charged for replacement. It's a nice thing they have to offer.
The playground is located in the middle of the park. It was in pretty good shape and the kids enjoyed it.
Ore-be-gone is an old mine pit. The nice thing about these mine pits is the water is pretty clear, almost giving a blueish green look. The DNR has stocked fish in it and I hear it's pretty good fishing, but I didn't try my luck. They have a nice swimming beach along with a sand bar out in the water. Scuba divers also visit Ore-Be-Gone because of the clear water. They have a sunken car, helicopter, and plane for divers to explore in the depths of the lake. Pretty neat!
We enjoyed our time at the campground and we will likely be back. It's not the quietest campground, but beyond that it's a pretty good value.
CHECK IT OUT: See the 100 most popular brands in America