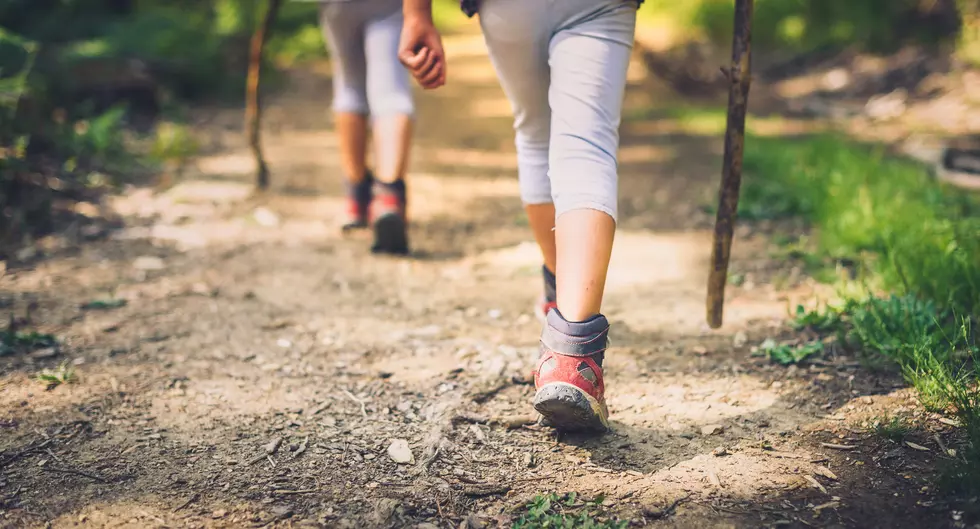 GeoPDF Maps Will Help Prevent You From Getting Lost Outdoors
_jure
While we are all asked to stay home, one thing we can do is get out and enjoy the outdoors.  The Minnesota DNR has a handy app to prevent you from getting lost.
GeoPDF maps help you navigate large remote areas using DNR Geospatial PDFs ("GeoPDFs") on your mobile device.  It displays your current location like Google Maps, but you don't have to be connected to the internet or have cell service while using the maps.
DNR GeoPDF maps that are available include
DNR Recreation Basemap
Most State Parks
OHV Trails
Water Trails
Some State Forests
Trout Stream Angling
Water Access
State Trails
Snowmobile Trails
While you don't need internet or cell service to use the maps, you do need internet service to get them downloaded to your mobile device.
Enter your number to get our free mobile app