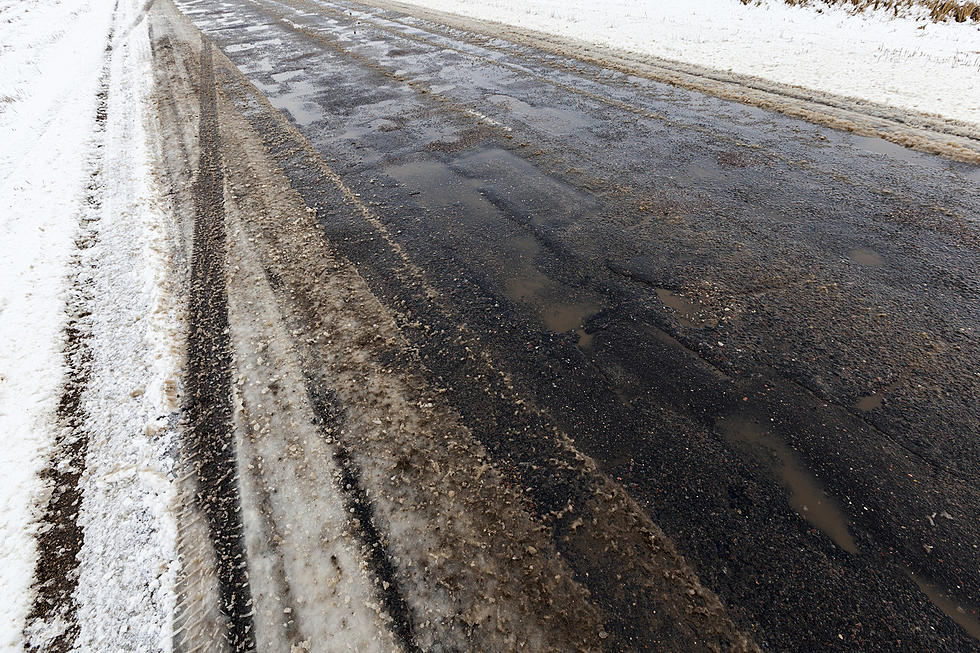 Free Smart Salting Training For Property Managers Available Thursday
In order to ensure Northland property managers limit the damage that salting can cause over the course of a winter, a free training is being offered Thursday in Duluth.
The City of Hermantown posted an invite on their city Facebook page:
If you are a property manager who wants to maximize the positives and limit the damage done by salting this winter, check out this free half-day training. Your lunch will even be covered while you learn about helping out our local watersheds and avoiding liability headaches that can be a part of larger-scale salting efforts.
This free half-day also has optional certification and attendees will learn how to:
Reduce damage caused by salt indoors & outdoors
Incorporate sustainable practices
Deal with liability and other winter headaches
The training will take place Thursday, November 14 from 9:00 a.m. to 1:00 p.m. at the Minnesota Pollution Control Agency, Paulucci Building, located at 525 S. Lake Avenue in Duluth.
There is no cost to attend, but attendees are ask to register in advance.  Follow the link below for all the details and to register.