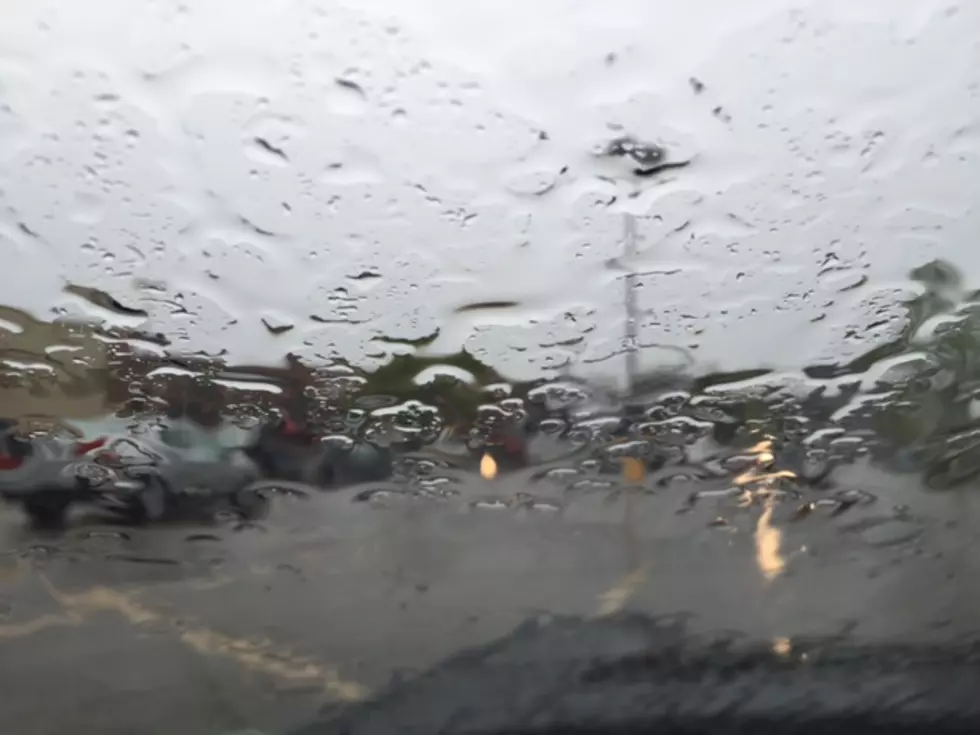 Flash Flood Watches, Advisories, and Warnings Issued For Duluth / Superior Region
Bruce Mikells
Friday's round of thunderstorms with heavy rain have brought flooding to various areas around the Northland, and more thunderstorm chances with heavy rain loom into the weekend. Due to this, the National Weather Service has been issuing a series of flood-related watches and warnings for the region.
A Flash Flood Watch has been issued for entire Duluth-Superior area as Central St. Louis, South St. Louis, Aitkin, Carlton, Pine, Douglas, Bayfield, Ashland ,Iron, Burnett, Washburn, Sawyer, and Price counties. This watch is in effect through Sunday morning. A flash flood watch means that conditions may develop that may lead to flash flooding. It does not mean that there is an imminent danger of flooding, but that conditions are possible to see flash flooding during heavy rainfall expected through the weekend.
Flood Warnings And Advisories have also been issued for the immediate Twin Ports area, as well as much of Northeastern Wisconsin due to heavy rainfall. See the map below for a visual of what areas are impacted.
Flooding was reported in West Duluth, with the area near 27th Avenue West reporting several inches of water on the roadway this afternoon. Here is some video from WDIO illustrating that flooding.
If you encounter flooded roadways, the National Weather Service advises the public to report flooding to authorities and also not to drive through flood waters. It can be difficult to gauge the depth of water, whether or not there is a current, or if the roadway underneath is intact. It's best to be safe than sorry.