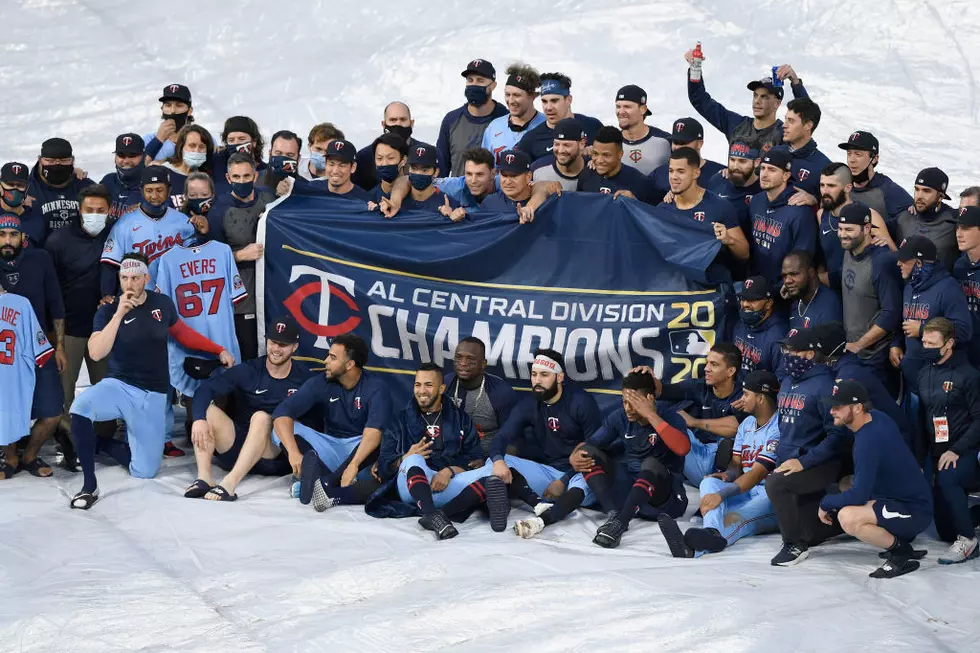 First 2021 MLB Power Rankings Place the Minnesota Twins in Top 5
Getty Images
Writer Alyson Footer had the honor taking a first look at all teams in Major League Baseball and attempt to establish an early pecking order.  The good news for Twins fans is that she likes where the team is currently, ranking them as the 5th best team in in league.
However, she points out that there are still roster issues to address prior to Opening Day:
The Twins barely edged out the White Sox for the last spot in our Top 5, a likely foreshadow of what should be a fabulous fight to the finish among these two clubs. For now, the edge goes to Minnesota, but the club has work to do. It needs starting pitchers after losing veterans Jake Odorizzi and Rich Hill. The Twins have some developing relief arms coming up through the system, but the bullpen will be largely inexperienced, especially if they are moving forward without Trevor May (who signed with the Mets) and Tyler Clippard and Sergio Romo, both free agents.
Enter your number to get our free mobile app
The Minnesota Twins won the AL Central during the shortened 2020 season, then made a very brief appearance in the playoffs thanks to the Houston Astros who swept them in two games.
However, both the Chicago White Sox and Cleveland finished just a game out of first place in the division and Chicago is a popular choice to take the AL Central crown in 2021.
I agree the Twins need to add another top tier starting pitcher this offseason and address the bullpen.  I also believe they absolutely need to bring back DH Nelson Cruz, who is a fan favorite, a clubhouse favorite and a potentially game changing player whenever he steps up to the plate.  This is especially important now that the Twins have decided to move on from Eddie Rosario, who brought a lot of personality and heart to the team.
The Minnesota Twins open the 2021 regular season on April 1 in Milwaukee.
You can click on the button below to see Alyson Footer's complete early Power Rankings, which finds only one American League team ranked higher than the Twins.  That would be the dreaded New York Yankees.
2021 Minnesota Twins Schedule Highlights