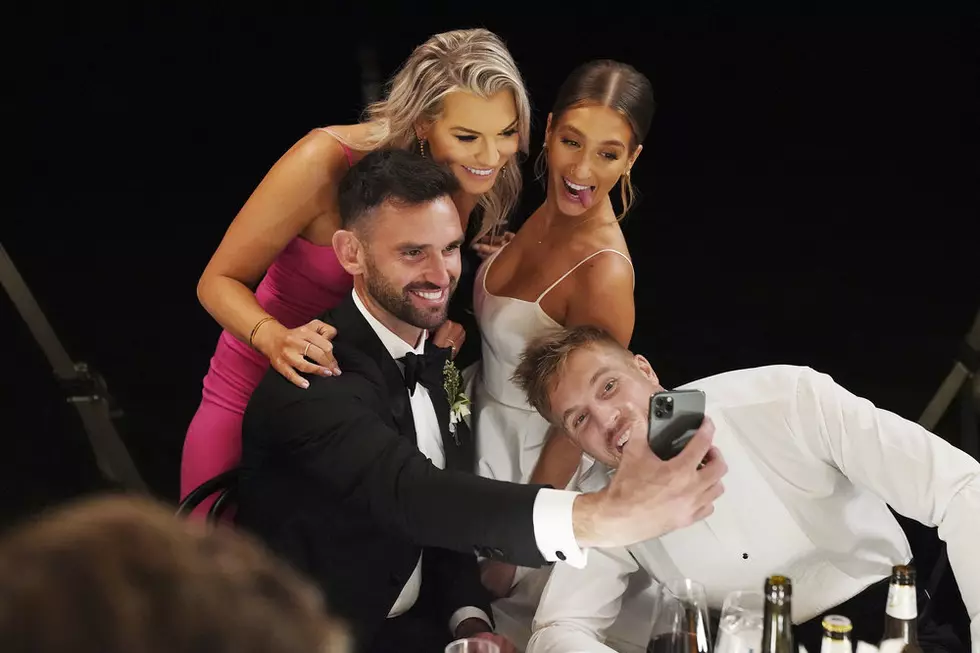 Eveleth Native Not Returning To Hit Reality Show Next Season
Heidi Gutman, Bravo
This is sad news for fans of Bravo's hit show Summer House: one of the main cast members will not be back for another season. Luke Gulbranson is stepping away from the show.
In case you don't know much about the show, it is all about a group of tight-knit friends from New York City that spend every weekend in the summer in the Hamptons. Not only do they spend the weekend together but they share living quarters as well.
The cast has changed a few times throughout the years but there have been a few mainstays in the cast over the past few seasons that really anchor the show and Luke is one of those. He became a fan favorite when he joined during season four.
Not only is he on the reality show but he also has his own successful jewelry and maple syrup businesses. He is an actor as well, having roles on big hits like The Flight Attendant and other upcoming projects.
It looks like he is axing "reality star" from his resume, at least for now. After weeks of rumors about the show and its cast for the next season, he confirmed the news that he would not be returning for the seventh season of the show.
He shared the news on his Instagram page this week, confirming rumors that had been making their way around the internet. He filmed the video on a balcony of some kind and shared some thoughts during the fifteen-minute video.
In the clip, he addresses his exit and confirms it, as mentioned. He says he wanted fans of the show to hear about the exit directly from him and not from rumors online. He also says he is bummed that he is no longer part of the cast.
When a fan asked him why he wasn't returning, he said he "can't" answer that. Sigh. A few other cast members are not going to be on the show next season which means that the network was probably just trying to shake up the cast a bit.
While this is sad news, Minnesotans can rest easy. He still spends a good amount of time here and even has a lake house in Northern Minnesota! He also shared with a fan in the comments of his Instagram post that there is a chance he is still part of the show's spinoff series Winter House.
In fact, over the fourth of July holiday last year, he spent time in Eveleth and took part in their annual parade and celebration. He even brought a few other reality stars from the network along with him! See?
He may be gracing our screen on a completely different reality series though. In June, more rumors were floating around the internet about a spinoff of another Bravo series called Southern Charm. The show is reportedly called Northern Charm and there were rumors Luke would be a part of it. There are also rumors floating around that Luke will be part of his own reality show about renovating his lake house but nothing has been confirmed just yet.
I am holding out hope that he does return to television in some capacity! He was my favorite cast member and always talked about Minnesota. His "Minnesota nice" always showed through on screen.
25 Reality Stars You Can Find On Cameo
11 Times The Twin Ports Got A Shout-Out On Television