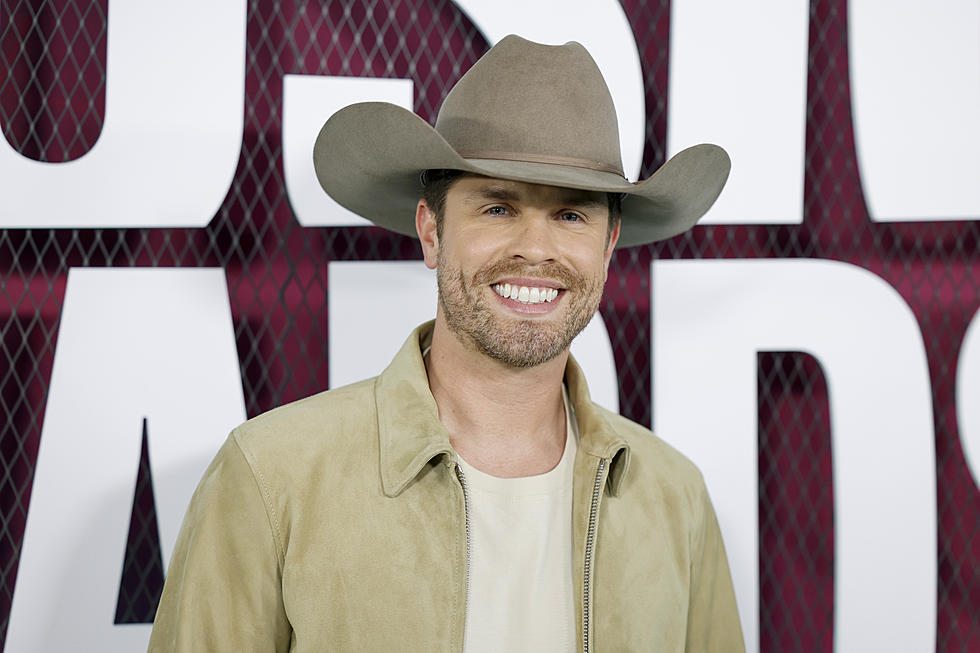 Country Star Fishes In Small Town Minnesota
Jason Kempin, Getty Images
It looks like Dustin Lynch was 'riding roads' in the Land of 10,000 Lakes! The country star had himself quite the week recently, cramming a bunch of adventures into a (mostly) week off. He shared a series of photos on social media Wednesday (May 24th).
It looks like his adventures took him to our neck of the woods and to a pretty famous tourist destination in small town Minnesota, too! The photos show him hunting, fishing and taking in some pretty breathtaking sights.
While some of the photos were clearly taken in Montana, where he had a show, other eagle-eyed fans noticed that he was in Minnesota in a few of the photos and possibly even more. He didn't tag his location but many excited Minnesotans seemingly recognized the spots and chimed in in the comments.
In the first photo, he is seen holding a fish and smiling for the camera in true Minnesota fashion. A few Minnesotans chimed in, stating that he was on Leech Lake, which is located in Walker. (I cannot confirm or deny but regardless, it is a lake in Minnesota. Ha!) One thing is for sure: he is definitely loving this fishing experience.
In another photo, he is seen posing with the famous Paul Bunyan statue in Akeley, which is just a ten minute drive from Walker and Leech Lake. He became more Minnesotan with every picture but this one tops them all as he poses on the perched palm of the famous statue. Yeah, he's an honorary Minnesotan now.
He also shared a photo of a sign that says "Welcome To The Lake" and another closeup of some fishing tackle. We can assume these were taken in Minnesota as well, since that is where his fishing adventure took place, right?
He's not the first country star to really take in all that Minnesota has to offer. Earlier this year, Parker McCollum went ice fishing before a show in Minneapolis. He did it all in cowboy boots and jeans, which also made him an honorary Minnesotan. Come back soon, Dustin!
10 Mishaps That Happen On A MN Fishing Opener
The Minnesota Fishing Opener is basically a state holiday. As we head out on the lakes for those elusive walleye and aggressive Northern Pike, let's take a moment to laugh about some of the common mishaps that we've all experienced on that first day on the water.
18 Celebrities You Could Run Into In Duluth, Minnesota