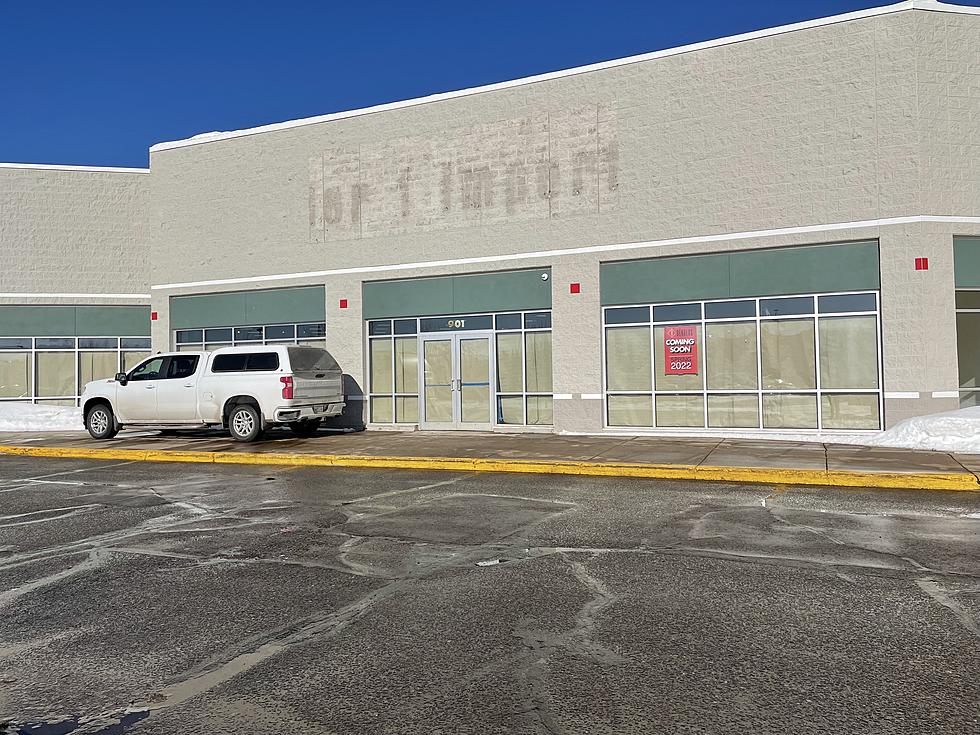 Here's What Is Moving Into Duluth's Old Pier 1 Imports Location
Lauren Wells, Townsquare Media Duluth
Great news: the store location that used to be home to Pier 1 Imports is about to have a tenant again! It is a business you will absolutely recognize as well.
As you know by now, the Pier 1 Imports location in Duluth closed. The news was announced in May of 2020, as the company shared it would be closing every one of its stores, including the location in Duluth.
Like so many other businesses, Pier 1 Imports took a massive hit during the pandemic. Even prior to the pandemic, the business was struggling. In January of 2020, the company said that it would be closing hundred of its stores nationwide but at the time, the Duluth location was spared.
It is a shame, as the spot is in a prime location, right next to a bunch of shops, like Caribou Coffee and Cub Foods. It is part of the Stone Ridge Shopping Center and has sat vacant for nearly two years now.
The good news is that it is about to have life again and it is all thanks to a local business just down the road! Bender's Shoes is going to be moving into the old Pier 1 Imports location. A sign in the storefront confirms the news, stating that the store will be opening in 2022.
Bender's also shared the news on their website, writing that they are planning to open at some point in the springtime. Their statement says they are moving into the new spot to accommodate all their new products and says that their new sales floor is huge.
The bigger location will be able to hold much more inventory. Bender's says on their website that their new location will include shoes for kids, clothing for men and women and a wide selection of gifts.
They also shared a few photos of the work being done inside the store at the moment, with their latest update coming at the end of January. The photos show the huge sales floor. The drywall is up and you can really see the new location starting to take shape.
Bender's also shared that they will still offer their usual services, including their professional fitting services and a Pedorthist available by appointment. For now, Bender's Shoes is still open at their current location, which is located next to Wendy's and near the Miller Hill Mall. They are currently located at 2116 Maple Grove Road.
For reference, their new location will be 901 West Central Entrance in Duluth. The spots are just down the block from each other so this move won't have any big impact on your commute to or from the store. Plus, there is a huge parking lot at their new location as well.
As of now, there is not an exact opening date but we will keep you updated when one becomes available. In the meantime, you can still shop as normal at Bender's while they continue construction on their new store.
I think Bender's is a great addition to the Stone Ridge Shopping Center. The old Pier 1 Imports location is great and a good size as well so seeing it sit empty for a few years has felt like such a waste. I am glad a great local business is moving in there.
By the way, just a short drive away, another business is moving into the area of the shopping center. A Crumbl Cookies is set to open sometime this year and if you haven't seen one of these cookies, you are missing out. There is no opening date just yet but it looks like it is going to be an exciting spring!
Ten Businesses We'd Like To See In The Twin Ports
20 Businesses In The Northland That Have Great Customer Service