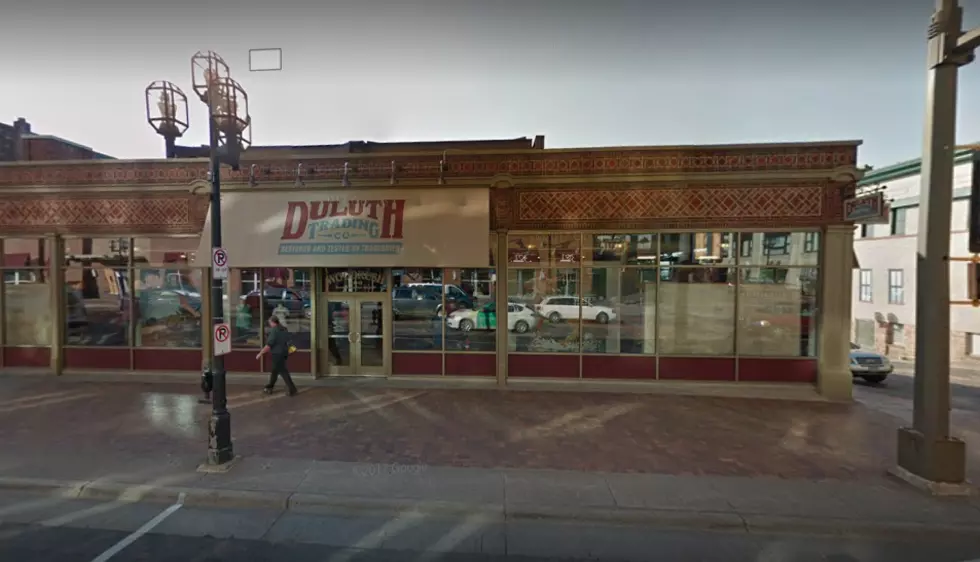 Duluth Trading Company Makes Changes to "No Bull" Return Policy
Google Maps
I am a huge fan of Duluth Trading Company. I love their clothes. They fit nice, they have a good selection, and they are just a quality product. They also have had a very impressive return policy. "No Bull" is what they call it. If you have a problem with a product, they would replace it with no questions asked. In an e-mail today to their customers, they announced they are adjusting the return policy.
The new policy is basically if your product is defective or doesn't work correctly you can get it replaced within the first year. This doesn't cover normal wear and tear. Beyond that they will try to come up with a fair solution.
I know a lot of people personally who have abused the old policy. They would wear a pair of pants for two years, and then return it when they finally wore out. In my mind, if I get a lot of use out of a pair of pants and they start to fray after a couple of years, that's fine. It's to be expected. I know some people who just return a pair of pants at least once just to make sure they get their money out of it. While their products are more expensive than most (around $70-80 for a pair of fire hose pants), they do really hold up better than any product I've found.