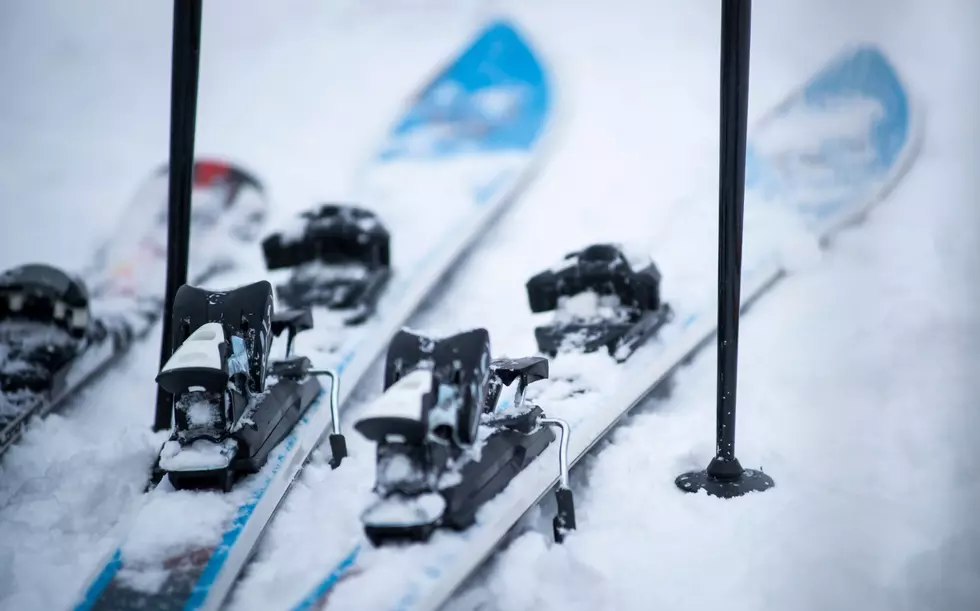 Places To Rent Skis, Snowboards, And Snowshoes In Duluth
WiktorD, Getty Stock / ThinkStock
Winter in the Northland offers plenty of snow and locations to strap on some boots and hit the slopes or trails! Whether an avid skier or someone who lives to snowboard, if you are reading this, you are in the perfect place that offers many hills and trails - and rentals.
Duluth is an outdoor lovers' paradise, and that goes for the wintertime as well. If you are an avid lover of the outdoors or just starting to get your feet wet into the winter sports scene, you're in luck.
We have several different places in town that offer rentals for you so you don't have to fork out a ton of cash. There are rentals for skis, snowboards, and snowshoes so grab your gear and hit the trails or slopes!
---
Places To Rent Skis, Snowboards, & Snowshoes In Duluth
Address: 1801 East Skyline Parkway
Chester Bowl offers a winter season rental program that is unique to others. You attend a fitting for gear in October or November and it is yours to use at Chester Bowl or any other hills in the area until winter is over. However, you must purchase a season pass and complete volunteer hours. You can read more about the rental program online. They rent out snowboards, skis, and boots.
Address: 1305 East 1st Street
Continental Ski & Bike specializes in all things bikes and skis, hence the name. They offer rentals on winter gear including skis and snowshoes with prices ranging depending on what you need.
Address: various locations in Duluth
Ebb & Flow Outdoors is a rental service that operates entirely online as a third-party marketplace for winter rentals. You can rent out winter equipment, including skis and snowshoes for varying prices, depending on how long you need to rent them. They are rented out by others in the area and you can even rent out what you need as well.

Address: 3001 Woodland Avenue
Hartley Nature Center is located in Hartley Park. Their rentals are first come, first serve and must be used inside the park. They offer cross-country skis for $15 a day and snowshoes for $10 a day. You can also rent boots for $5 a day.

Address: 1200 Kenwood Avenue
The College of St. Scholastica has a program called Outdoor Pursuit, which offers student guides and rental programs for those that want to get outdoors. They offer skis, snowshoes, boots, poles, goggles, and helmets. Students and alumni receive discounts and prices vary depending on what you need and for how long.
Address: 154 Sports & Health Center
The University of Minnesota Duluth offers rentals through its Recreational Sports Outdoor Program. Rentals include skis and snowshoes, poles, and boots. Prices vary depending on what you need and for how long.

Address: 4348 Rice Lake Road
The Snowflake Nordic Ski Center is a cross-country skiing facility. They offer ski rentals for ten dollars a day which includes the skis, boots, and poles.
Address: 9500 Spirit Mountain Place
Spirit Mountain offers rentals if you are set to take on their hills and trails! They offer rentals for skis, boots, poles, and helmets. They also rent snowboards. Prices vary depending on what you want or need.
10 Unique Activities To Take Up This Winter In The Northland