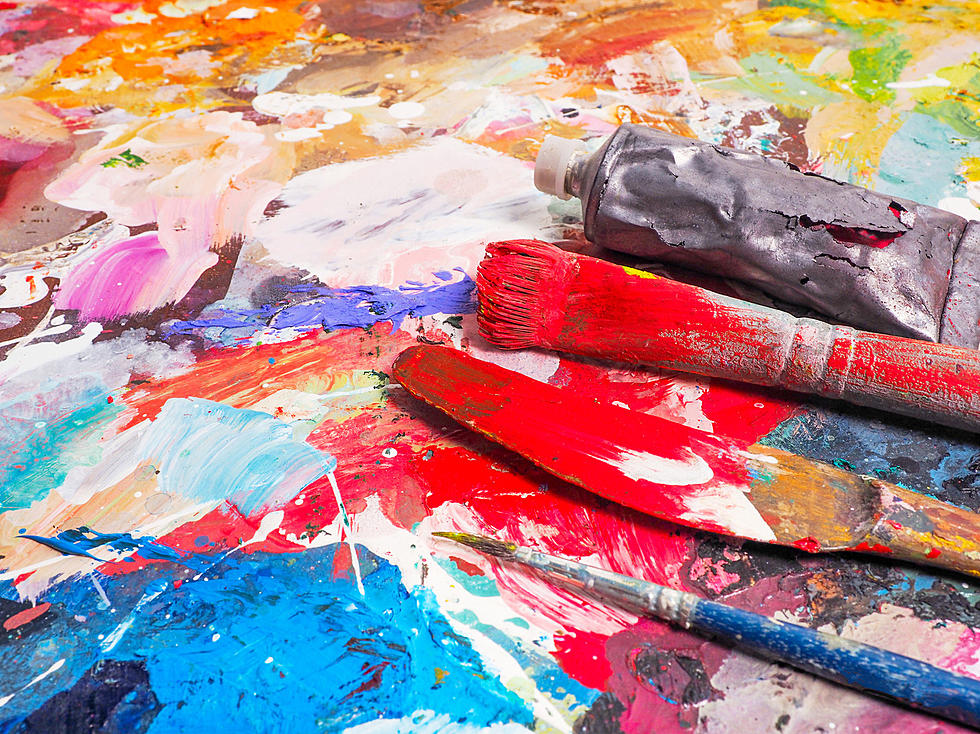 Duluth Public Library Seeking Artist to Create Piece for Mount Royal Branch
Arseniy45
The Duluth Public Library has an opportunity for an artist to create a piece of public artwork, which will become a part of the Mount Royal Branch Library. The chosen artist will be provided a budget of $6,000 to complete their vision.
The City of Duluth posted the opportunity on their Facebook page. The official project description is listed as:
The Duluth Public Library is pleased to announce a Request for Qualifications (RFQ) to create a piece of public artwork(s) for the Mount Royal Branch Library. The artwork will celebrate one or more community-specific, artistic, cultural and/or historical attribute(s) and will be placed in high-traffic locations inside the library for all to enjoy. The library serves all people in the community, and we will favor art that is inclusive and reflective of Duluth's diversity.
The application deadline for interested artists is Monday, April 5. Each application must include one copy of each of the following:
Letter Of Interest: No more than 1 1/2 pages in length, which explains the artist's interest in the project, relevant experience, and philosophy on public art.
A Current Resume: No more than three pages, including references.
12 Slides or Digital Images Of The Artist's Work: Slides must be in a clear plastic sheet. Each slide must be numbered, the top of the image indicated, and the artist's name included on the slide. Digital images can be emailed or sent on a CD that is PC compatible. Photos should be 600x800 jpg, gif or tif; each image's file name should include the artist's name and a reference number.
An Annotated Image List or Video Description: Must include the artist's name and a brief description of each image including its title, date, medium, size, location, and a cost.
Self-Addressed Stamped Envelope: Appropriately sized and sufficiently stamped for the return of application materials (if desired).
You can click here for all the details on this opportunity, including a history of the location where the artwork will be displayed, the official timeline for this project and more.
The $6,000 budget is inclusive of all artist fees, travel, research, design, materials, fabrication, transportation, installation/construction and documentation. It's made available by $3000 provided through Arrowhead Library System Legacy Public Library Art Project and $3000 provided by the Duluth Public Arts Commission.
LOOK: Famous Historic Homes in Every State
12 Iconic Landmarks In The Twin Ports