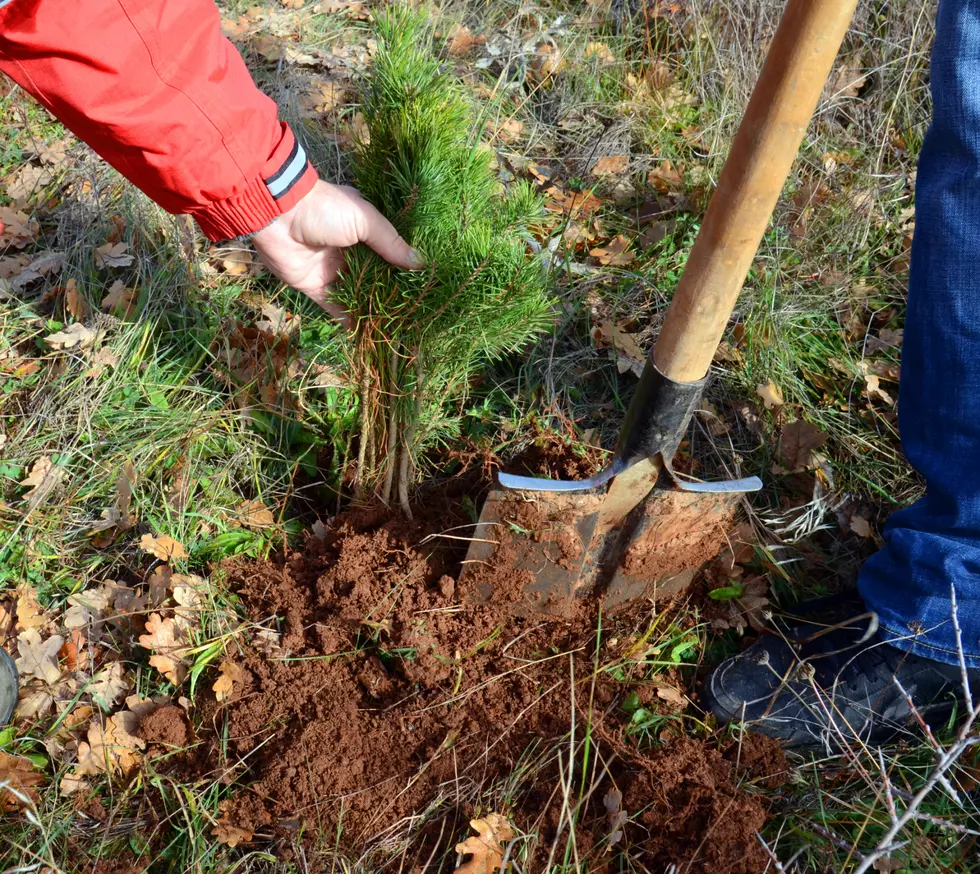 Duluth Pack Announces Month-Long Arbor Day Campaign
redstallion
Duluth Pack has announced a month-long and company-wide public campaign in honor of Arbor Day, which is Friday, April 27.
The "Buy A Pack, We Give Back" campaign runs April 26 - May 28 at Duluth Pack's flagship store in Canal Park, all participating Duluth Pack wholesale dealers worldwide and online at DuluthPack.com.
Duluth Pack has partnered with the Minnesota Department of Natural Resources to assure that for every Duluth Pack handcrafted item purchased – including totes, crossbody purses, canoe packs, accessories, and outdoor bags - a tree will be planted.
According to their press release:
Duluth Pack offers a large selection of original apparel, outdoor gear, home/cabin accessories and, of course, their legendary handcrafted and lifetime guaranteed packs, totes, and bags.
Their Canal Park store is a favorite of mine and if you haven't purchased Duluth Pack products, you won't find better quality anywhere.  Not may companies legitimately offer a "lifetime guarantee", but they do stand by their products and for good reason.