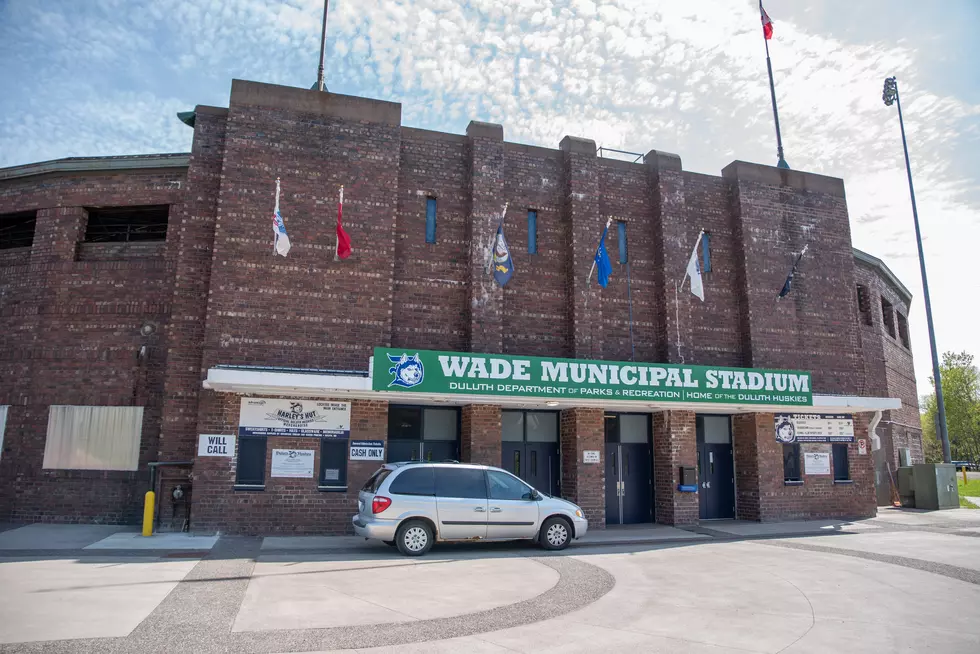 Duluth Huskies Sign Washington Nationals MLB Draft Pick
Nick Cooper - TSM Duluth
The Duluth Huskies have signed their first recruit for the 2022 season and he is an MLB draft.
Elie Kligman is a catcher and he has decided he will not join his team yet. He was drafted in the 20th round of the 2021 MLB draft by the Washington Nationals. Kligman says he wants to continue to "fine-tune" with development in the Northwoods system and play for Duluth.
According to the Wake Forest website, Kligman played and graduated from a school in Las Vegas. He is a true utility player with experience as an infielder, catcher, switch-hitter, and right-handed pitcher. He was drafted by the Washington Nationals as a catcher and most likely will see the most time in that position. Kligman says he wants to go to school and will play ball at Division-1 Wake Forest.
Kligman is listed as a catcher and utility player on the Demon Deacons roster, Elie told the huskies he will focus on the catcher's position for Wake Forest now while allowing regular rest days due to the physical demands of the position. Kligman holds his Orthodox Jewish faith as his top priority, and he does not play on the Sabbath, meaning Friday nights or Saturday afternoons are when those rest days will take place.
Kligman told the Huskies he lives his life with balance. Religion, exercise, practice, and family. Kligman was introduced to Huskies owner Michael Rosenzweig while looking for a place to play summer ball and determined it would be a great fit as he continues his baseball growth with the Northwoods League.
8 Hall of Fame Minnesota Twins
8 Uses For Your 2020 Minnesota Twins Homer Hanky