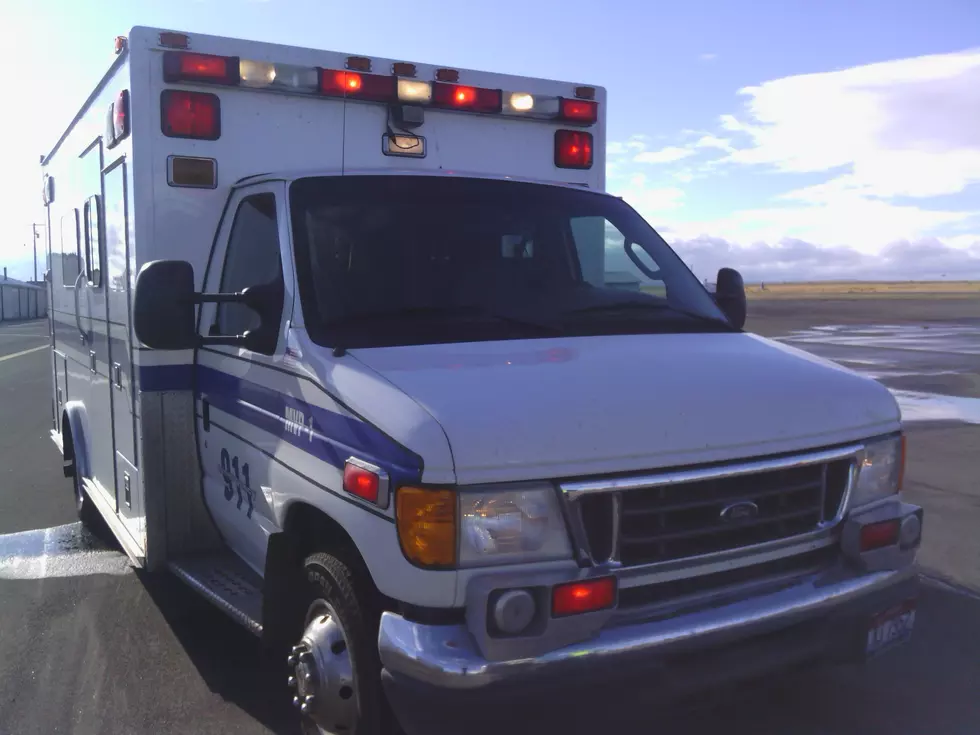 Drivers Rescue Minnesota Family Whose Car Was Underwater
Photo: Thinkstock
In case of an emergency, most of us would hope that we would stop and help, thankfully for a mother from McGregor and her two children some good samaritans did just that saving their lives in a terrifying situation on the side of a road.
21-Year-old Trent Lachance who is from Coon Rapids but currently lives in Texas was heading to the Twin Cities after a wedding in Grand Rapids when he noticed a pick-up truck on the side of the road upside down and underwater.
The Minnesota State Patrol reports that: "a GMC Sierra pulling a bobcat was headed westbound on Highway 210 near 230th Avenue in McGregor when the driver lost control and ended up upside down in a ditch."
Lachance had seen a few other motorists attempting to help but knew he needed to help as well. He told FOX9:
I pulled over and got out and jumped down there and did everything I possibly could. They were trying to break into the window, and they couldn't get into it. And I could hear the mom screaming so that just kind of like boosted adrenaline into me!
Lachance was able to break a window and pull a woman out of the vehicle but told him her two children were still in the truck. He was able to get the baby girl out, and another person on the scene who is a nurse started performing CPR on the little girl.
At this point, most of the truck is underwater and he is unable to get the little boy out of the back seat. Thankfully another person on the scene was able to hook up a chain and flip the vehicle upright so they eventually could get the little boy out of the vehicle. All three were airlifted to the hospital where the little boy remains in critical condition and the mom and baby girl sustained non-life-threatening injuries.
Thank goodness for all those people who stopped to help including Lachance who are true heroes and hopefully that little boy will make a full recovery.
16 Strange Travel-Related Things That Have Happened On Minnesota / Wisconsin Roads
Signs That Summer Is Over In The Minnesota + Wisconsin
Just as fast as it arrives - it's over. But what defines its end point?
People who live in the Midwest have come to fully-appreciate and embrace the four seasons. Spring, summer, fall, winter - each have their highlights. That's why we're always so sad to see each one end. Or are we?
Forget the calendar. Here are the true signs that the summer season is over for folks who live in Minnesota and Wisconsin.