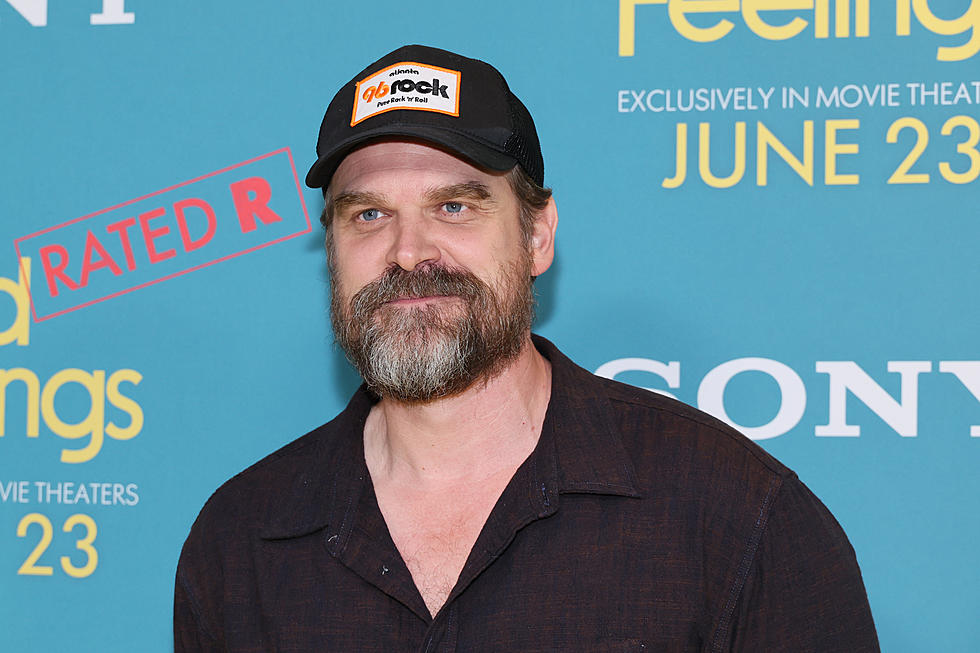 Hollywood Star Spotted In Minnesota
Dia Dipasupil, Getty Images
What a time to be a Minnesotan! One of the most beloved stars in Hollywood was in Minnesota recently and he may have gone relatively unnoticed, given his down-to-earth nature. However, he just so happened to be there for a major reason.
David Harbour was spotted by eagle-eyed fans late last month. Where was he? At U.S. Bank Stadium watching Taylor Swift take the stage on her current tour! There have been celebrities at nearly every show so it wasn't a huge shock that there was a star in attendance but it is still pretty cool.
Fans noticed the movie and television star in the special VIP tent and he was more than happy to pose for pictures with anyone who recognized him, which was pretty much everyone. He was at the show with his stepdaughter, who was also clearly a big Taylor Swift fan.
This is the only star that was spotted at any of Taylor's Minneapolis shows. She played two nights back-to-back at U.S. Bank Stadium and David Harbour attended night number two. He even rocked some Taylor Swift bracelets, which are big time among Swifties at the shows.
I love all the candid photos people took with David Harbour and even the cute ones that he actually posed for! Take a look at some of the fun photos shared to social media of fans and the star:
There are a ton more. If you want to see them all, you can go to his Instagram page and see all the photos he was tagged in! It looks like he had a blast. This isn't his first time in Minnesota either: in 2019, he came here for a costume contest at Mall Of America.
As for Stranger Things, which is his big breakout role, there are also some very random Minnesota connections there too! In season two, one of the main cast members rocked a Science Museum of Minnesota shirt. We love it. Come back anytime, David.
18 Celebrities You Could Run Into In Duluth, Minnesota
49 Celebrities You Might Bump Into In Wisconsin