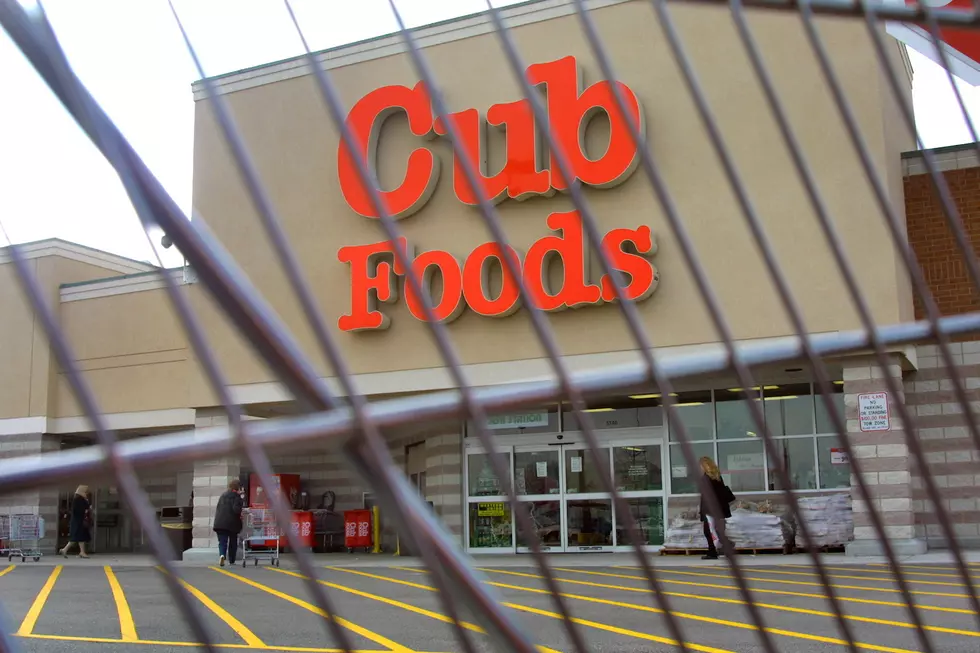 Cub Foods In Duluth Now Offering Grocery Delivery Service
Tim Boyle, Getty Images
Cub Foods is a grocery chain of their word.
There are a few catches to the service: for now, this is only for the Duluth location at 615 West Central Entrance. (This already exists at several Cub locations in the cities.) You also must spend a minimum of $10 to be eligible for delivery.
Here's how it works: shop your grocery list online and at checkout, pay a small fee for delivery. (By the way, there is a special free delivery deal going on for Mother's Day. You also get free delivery on your first order.) If this is something you may use often, a yearly membership option is also available at checkout.
You won't have to wait as the groceries are delivered the day you order. A clock at the top shows an estimated wait time. You can also choose from a variety of other available times.
A nice feature is how you can shop by department and save your grocery lists for a later date if you want to swing back around and recreate the same recipe. There is also a coupon feature which offers you cheaper options, like they do in stores.