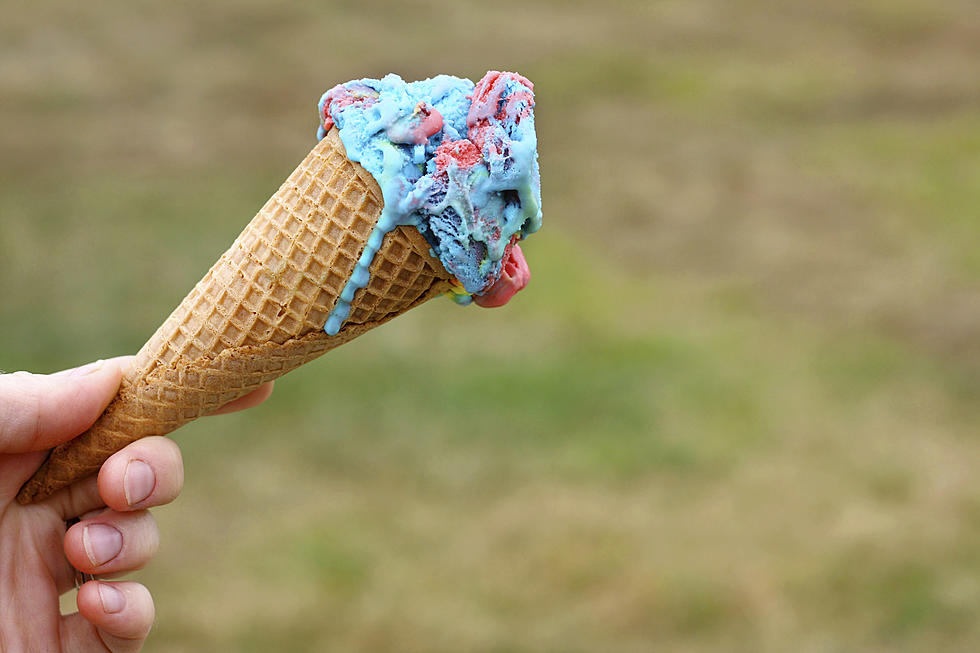 Country Throwback Honors Diamond Rio For National Ice Cream Month
christingasner
July is National Ice Cream Month, so my Country Throwback this week remembers a Diamond Rio hit that has ice cream as part of the chorus. 
"How Your Love Makes Me Feel" was released in 1997 and the feel-good song ended up being a number one hit for the group.  Part of the chorus is "buy an ice cream and see how far we can drive before it melts...", so I suggest you buy yourself some ice cream in honor of this special month and enjoy the song.
I remember a critic once writing that Diamond Rio song's contain "more hooks than a tackle box", and this one is no exception.