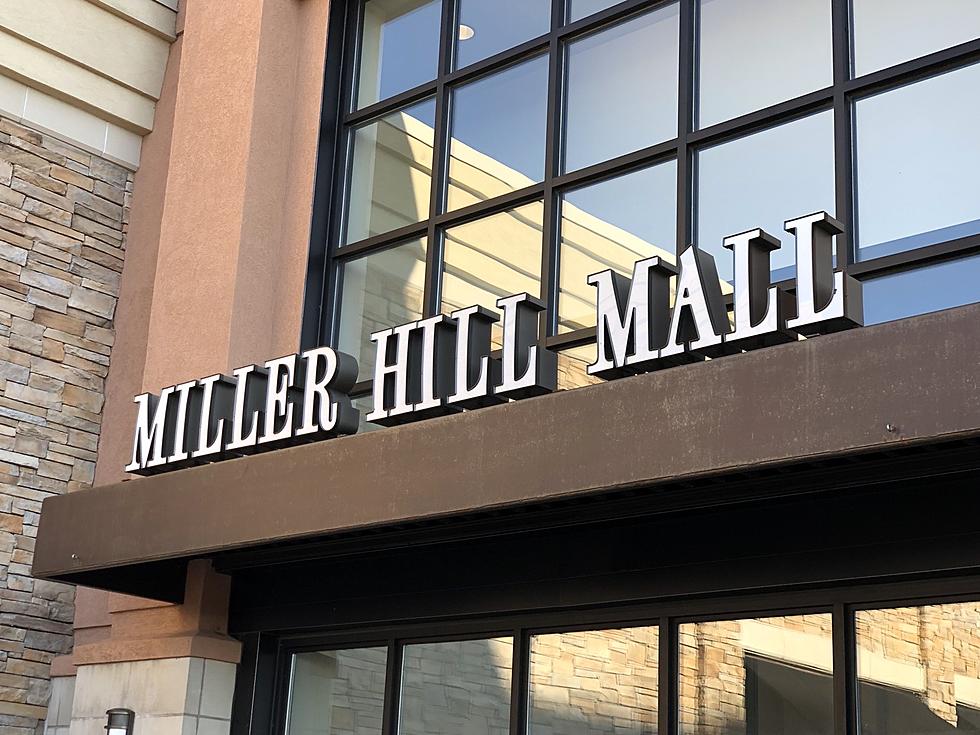 Construction Impacting Main Entrance At Essentia Health Duluth's Miller Hill Mall Location
Nick Cooper - TSM Duluth
Essentia Health patients who utilize their Miller Hill Health Plaza should be aware that construction in the nearby mall parking lot is impacting the main entrance to the facility.
The construction, which will ultimately improve the condition of the parking lot, is scheduled to begin on Thursday, June 2 and it's expected to last two weeks. During that time, the main entrance to the Essentia Health-Miller Hill Health Plaza will be closed.
However, the Miller Hill Health Plaza will remain open during construction and Essentia says that patients will have uninterrupted access to all Essentia facilities inside the plaza, including the Essentia Health-Miller Hill Clinic, Essentia Health-Polinsky Medical Rehabilitation Center, Essentia Health-Therapy & Performance Center and Essentia Health-Center for Personal Fitness.
Patients will be able to gain access to all facilities by using entrance 13, which is west of the mall's food court entrance, to enter the Miller Hill Health Plaza.
It's important to note that the main entrance will be blocked off and patients arriving before the mall opens at 10:00 a.m. will need to follow signs posted to walk around the building past the employee entrance to entrance 13.
To help avoid confusion, there will be volunteers or guest services staff on hand to help patients arriving at entrance 13 find their destination within the health plaza. Signs will also be posted to help direct patients.
In their news release, Essentia said this is the first of three phases of construction outside the mall this year to repair the parking lot. A second phase is anticipated to start in late June to repave a section of the parking lot and add bus shelters. The third phase is planned to start in August and will close a section of the outer-ring roadway surrounding the mall, leading to traffic detours.
The Essentia Health Surgery Center-Miller Hill and Pharmacy in the former Sears location at the mall will not be impacted by construction.
LOOK: The 25 least expensive states to live in
KEEP READING: 15 Natural Ways to Improve Your Sleep