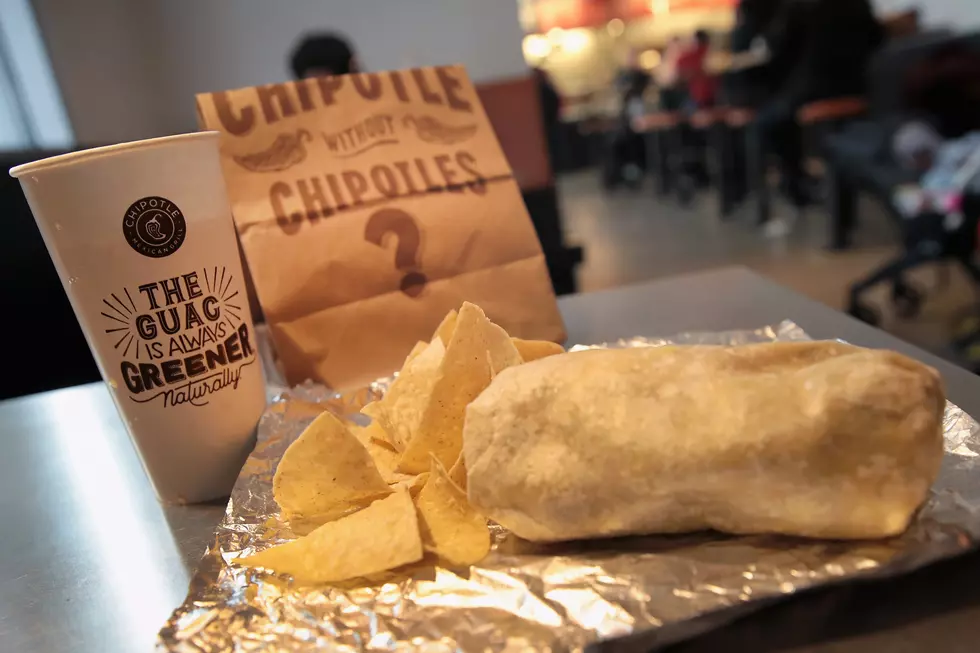 Chipotle Offering Nurses Special BOGO Deal Tuesday
Scott Olson, Getty Images
Code Burrito! At least that's what Chipotle is calling it.
National Nurses Week is officially over (it was in early May) but Chipotle is still feeling the love for those with the profession.
Nurses can snag a special deal Tuesday as part of a one-day promotion. The chain tweeted the big news just a few days ago.
Nurses can get a BOGO deal on a burrito, bowl, salad or order of tacos. All you have to do is bring your work ID to the store and show it to the workers. This offer is valid in-restaurant only.
According to their website, the restaurant will also honor student nurses and assistants as long as they show identification. Other nurses that qualify include "RN, NP, CRNA, CNS, CNM, LVN, CNA, and local equivalents or analogues."
You can find Chipotle at Duluth's Miller Hill Mall, located at 1600 Miller Trunk Highway.