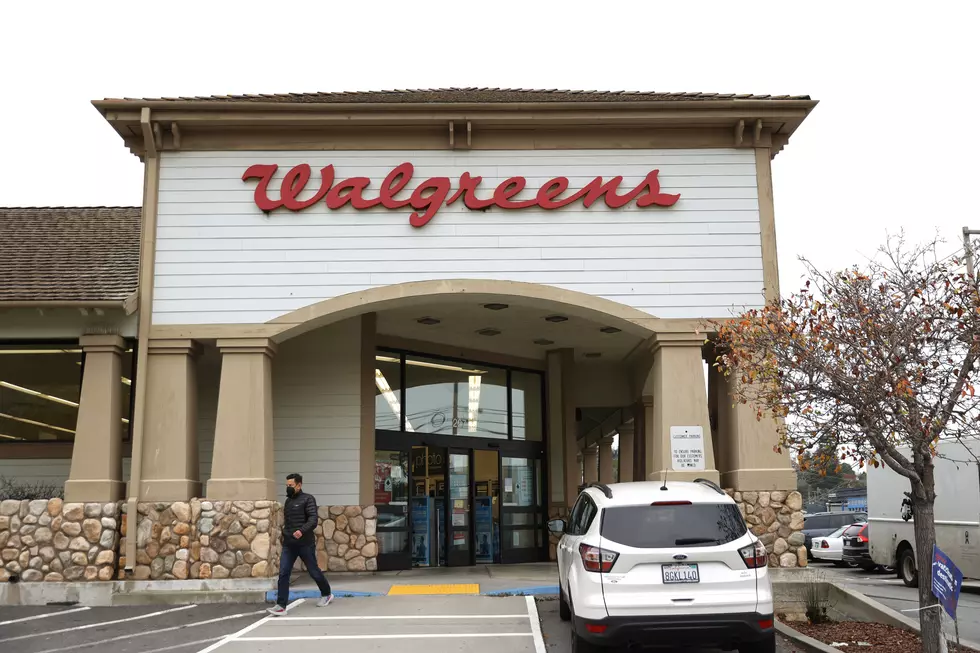 Cashier At Wisconsin Walgreens Refused To Sell Condoms To Customer
Getty Images
A cashier at a Walgreens in Hayward, Wisconsin recently refused to sell condoms to a couple who had come into the store based on his religious beliefs. Apparently in the wake of the U.S. Supreme Court overturning  Roe vs. Wade Walgreens has responded to several complaints of customers being refused to purchase birth control items.
Nate Pentz took to Twitter to tell what had happened to him and his girlfriend who were in Haywards from out of town. His girlfriend Jess had accidentally left her birth control at home so they stopped at Walgreens to get condoms and some other items. When they approached the cashier who is described as a 50-something-year-old white male he rang up all of their items except the condoms saying "I won't because of my faith."
Pentz went on to file a complaint with Walgreens according to the Milwaukee Journal Sentinal stating that: " The cashier went on to embarrass me in front of other customers for my reproductive choices." Jess then argued with the cashier who asked if she would like to speak to a manager to complete the transaction?
According to the Milwaukee Journal Sentinal, a Walgreens spokesperson responded with this statement:
Instances like this are very rare and our policies are designed to ensure we meet the needs of our patients and customers while respecting the religious and moral beliefs of our team members. In the instance a team member has a religious belief that prevents them from meeting a customer need, we require them to refer the customer to another employee or manager on duty who can complete the transaction.
Abigail Martin took to Tik Tok after a Walgreens pharmacist refused to refill her birth control prescription. It is not known where she lives or where this particular Walgreens was located.  See her video below. Many people are now organizing a boycott of Walgreens stores.
20 Businesses In The Northland That Have Great Customer Service
Ten Businesses We'd Like To See In The Twin Ports